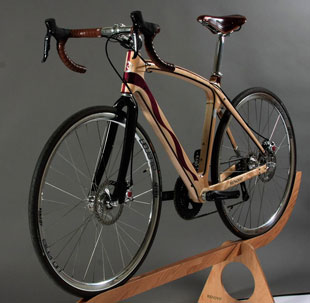 Whew, a long and interesting weekend ... with a long and interesting week ahead! And then I'm off for two weeks, on a long and interesting trip to Boston (business) and London (pleasure, visiting my daughter Alexis, who is studying there for a semester). But meanwhile, it's all happening...
The pic at right is a Renovo beauty. Just couldn't resist :)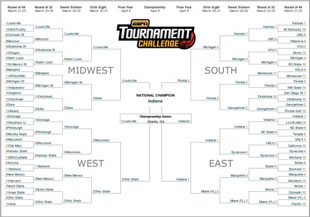 I have to confess, with March Madness impending I am not feeling it. I don't have a rooting interest and I haven't watch a single game of basketball this year. I have a Tivo with four tuners which has been recording game after game after game but I just can't feign interest. Not sure why.

Easy to do: Imagining Scott Walker vs Hillary Clinton. Quite a contrast.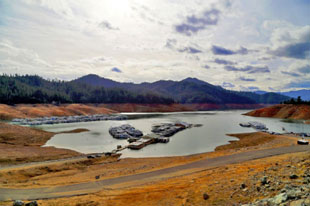 Yikes: California has just one year of water left. And then what?

Well this is exciting: Tesla promises to end 'range anxiety' on March 19th. Calendar, marked. They've said it will be a software update available to all current cars, so I suspect they'll have a new feature which automatically reduces the car's power to get you where you need to go. Sort of like a cruise control but for power instead of speed. (I've asked them for that already :)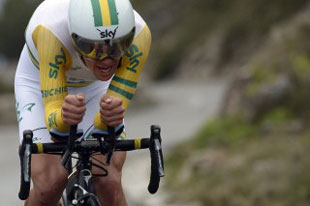 Congratulations to Richie Porte for winning the Paris-Nice stage race. He won in fine style, by winning the final time trial up the Col d'Eze. I rode up that in a car once, and wow, what a climb. Good for him.

Are streaming music companies about to bite the dust? An overly dramatic headline - the article isn't nearly as skeptical - but it does raise an important issue; even the most successful of these companies like Spotify and Pandora are not growing. They're good businesses but perhaps not VC-fundable revolutionary huge-IPO businesses...