Whew, what a day. Great all-day meeting which extended over dinner ... I'm exhausted from spending so much time with so many people who are smarter than I am :)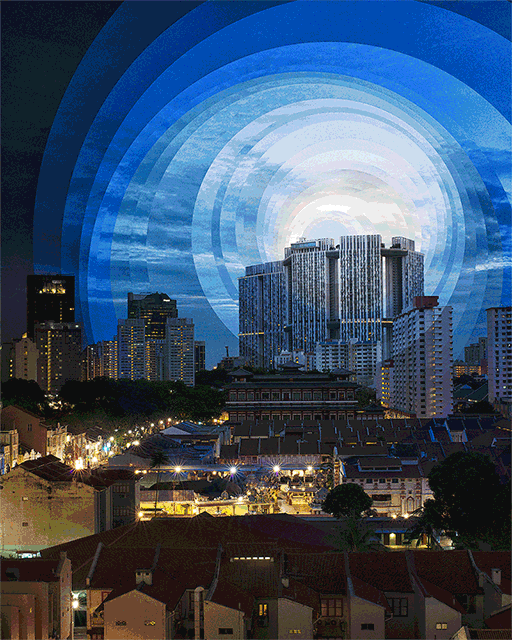 Check out Time in Motion: animated photo collages that show many different times of the day all at once. What a cool idea. [ via Laughing Squid ]
Ever wonder Where Time Comes From? Well now you know. [ via Little Green Footballs ]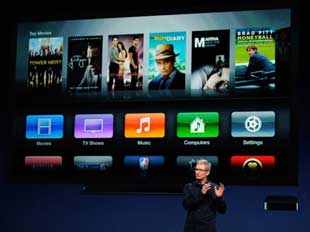 AppleTV 'difficult to call a hobby' after $1B in sales last year. Somehow this does not surprise me. I've been an AppleTV fan for years, and have wondered why they have not been adopted more broadly. I guess it just took some time :)
TechCrunch: a few thoughts on Free Windows. Yeah, with OSX now free from Apple, Android and Chrome free from Google, and Linux free entirely, it will be increasingly more difficult for Microsoft to keep charging OEMs (and us) for Windows. This has to be figuring into their thinking, as they ponder becoming MobileSoft...
Answering the tough questions: Why programmers work at night. Okay, maybe that isn't really a tough question.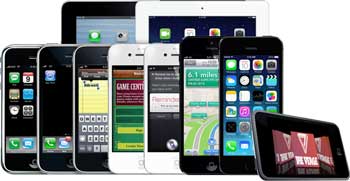 From The Verge: IOS, a visual history. Shows exactly how we got tothe pinnacle (IOS 6) and are now descending the far side (IOS 7)...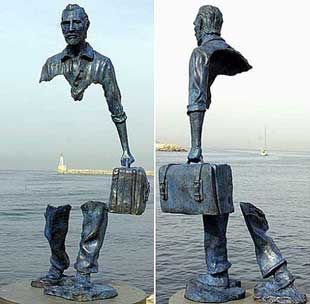 'Travelers', by Bruno Catalano, overlooks the harbor at Megeve. "For people in search of themselves"!