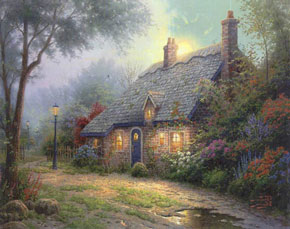 It's been nice to be home again for a few days, hang out, reconnect, recharge. No place like home.
Yesterday was nice; for Mother's Day we did *nothing*... except watch Because I Said So, which might be the ultimate Mother's Day movie :) It was our first Mother's Day without Shirley's Mom, but it wasn't sad, it was nice; we looked at old photos and talked of old stories and remembered her fondly.
So, what's happening? Let's see...
Apparently Herman Cain "won" the recent GOP Presidential Candidate debate in South Carolina, but pundits are sneering at him. Seems like we have a long way to go, it is too early to pick front runners. And Cain seems like a reasonable guy. Will have to watch this play out...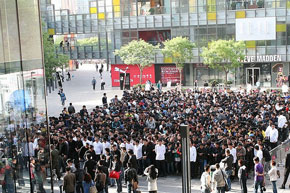 iPad sells out in China in less than four hours. I guess amateur hour isn't quite over yet :)

Apropos: What's the iPad's killer app? Adam Rosen says its The App Store, but I'm not so sure anymore, I now think it might be ease-of-use. My Mom loves her iPad but I'm certain she has never visited the App Store.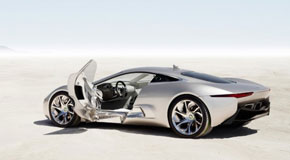 Inhabitat: Jaguar confirms plans to build hybrid supercar. Excellent! (Yes, that is a car story on Inhabitat :)

The Giro d'Italia started Saturday, the first of 2011's grand tours, and HTC Highroad won the opening TTT putting Marco Pinotti into the maglia rosa of the race leader. Yesterday Alessandro Petacchi outsprinted Mark Cavendish to take stage 2, and today Angel Vicioso won another sprint in stage 3. A long way to go with lots and lots of climbing; I think Alberto Contador is the clear favorite.

SpaceX: Why the US can beat China in Space. It's not because of the government, it's because of companies like SpaceX. Excellent!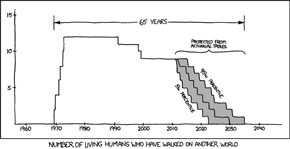 The number of living humans who have walked on another world, over time. Perhaps SpaceX will reverse the trend!

So that's the reason: Why the New Guy Can't Code. This happens so often, people pick on interview questions and procedures, but man it is hard to interview. And those technical interview questions are the best we can do in lieu of IQ tests, which is what we actually need.

So, should we redistribute grades the way we redistribute income? It sounds preposterous, but why not... the same logic can apply. In fact some would say we already do :(

NR: Jeff Bezos goes nuclear. Excellent. We must keep investing in alternative energy, and fusion has so much more potential than wind or solar power to actually replace fossil fuels.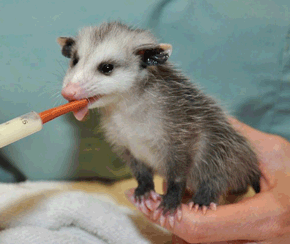 ZooBorn of the weekend: orphaned Opossum finds happy home. Awww...