I am so ready for stage 8! That would be the final stage of the Amgen Tour of California of course, which takes place in my local stomping ground... including the "world famous Rockstore climb". I will be stationed on that very climb, having wangled an invitation to join the Amgen Cycling Club who have a nice "VIP compound" on the last turn of the climb.
Tomorrow's route is a circuit race, four laps around a 20 mile course: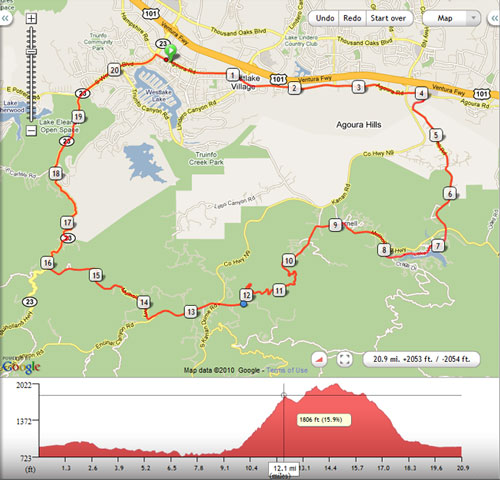 right there from mile 10 to mile 12.5, that's the Rockstore climb...
and not to be neglected, from mile 16 to mile 18 is the descent down Westlake
the green arrow is at the finish line location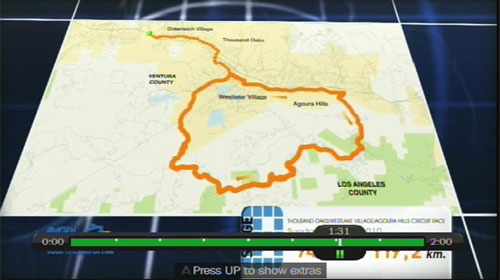 here's the Versus version of the course, which includes the start at the Oaks Mall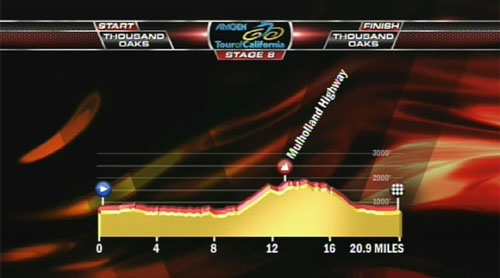 the Versus route profile (not quite as accurate as RideWithGPS above)
For a detailed tour of the Rockstore climb and the Decker descent, check out this video I made back in January... a 4X playback of me riding the very route of stage 8:
re-watching this video - especially the descent - I can't wait to see the pros doing it
Today I made a little reconnaissance run up Rockstore, down Decker... checked out all the barriers and signs and parked motor homes and so on... pretty amazing to have a world-class tour finishing stage on my little playground.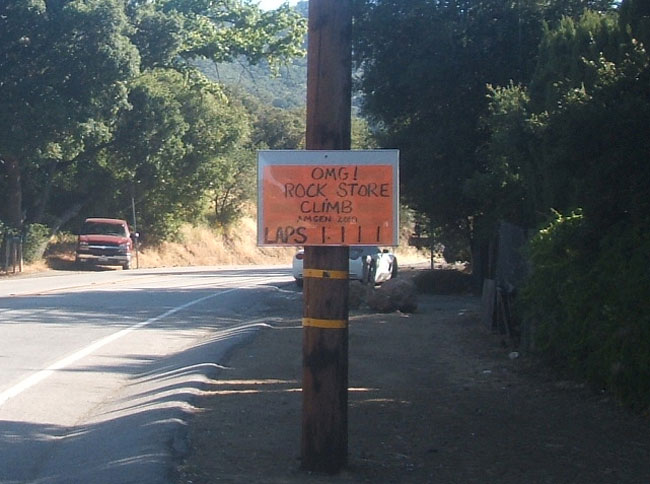 an informal scoreboard at the base of the climb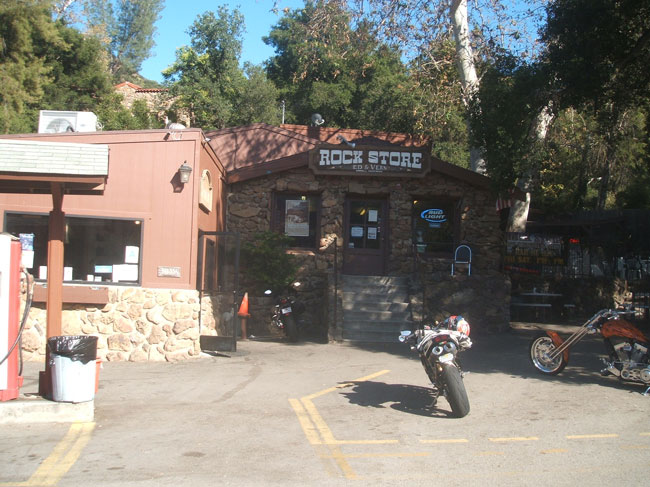 the Rockstore itself! will be considerably busier tomorrow...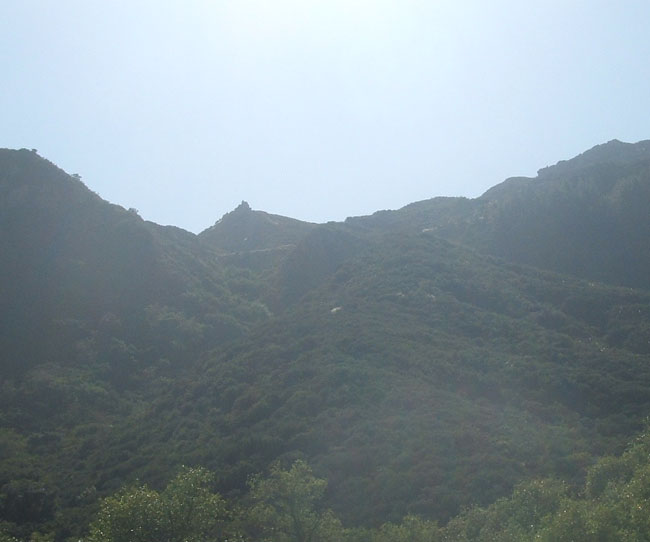 the summit awaits, glowing in the sun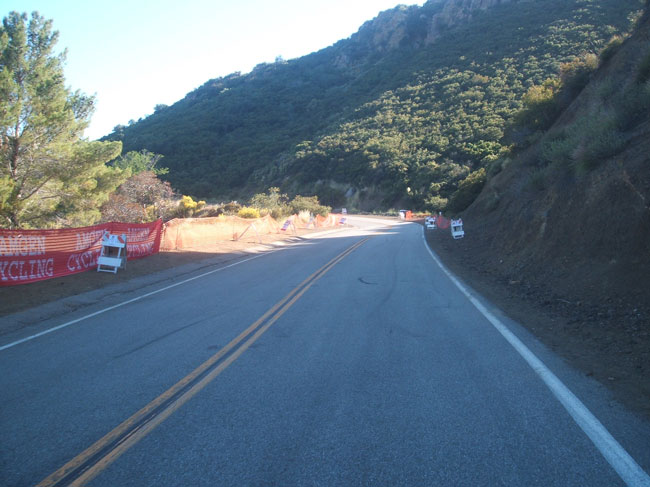 last bend before the summit, with the Amgen Cycling Club compound at left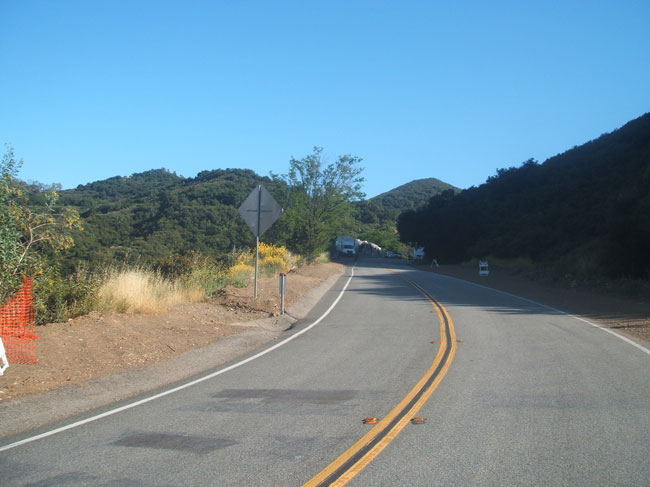 final straight - could be the scene of some fireworks tomorrow!
It is going to be a very interesting stage, as Michael Rogers is only leading Dave Zabriske by 9 seconds, and Levi Leipheimer by 25. There are bound to be some attacks. You can imagine a breakaway taking out the finish time bonuses, with the peloton sitting tight for three laps, and then fireworks on the last lap as the GC contenders try to get clear for the finish. Yippee.