A little Friday night blogging action... getting ready for a big week, Aperio's annual sales meeting down in Vista, kicked off by a nice ride up Palomar mountain tomorrow with some of my out-of-town colleagues who are also cyclists. Should be really fun. And then on Sunday, a Super party at which we will eat, drink, and oh yeah watch the Cardinals eek out a win over the Steelers.
So I asked "where is everyone?" and nobody responded. I am alone?
Update on my weird disaster which you will remember has disabled my trusty Kestrel road bike - it is in the process of being repaired. Meanwhile I continue to dream of an Orca. I will rent / demo / experiment this coming week to learn more and possibly talk myself into / outof buying a new bike. Stay tuned...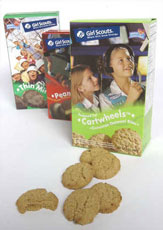 This is a bad trend: Girl Scout cookies shrink with the economy. In these times you have to offer more value, not less, in order to be successful. Baaad marketing.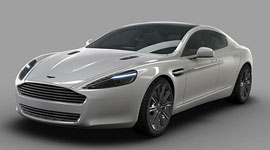 Note this before - TTAC has official pics of the Aston Martin Rapide... Along with the Porsche Panamerica, new entrants in the "sports sedan" catagory created by Maserati with the Quattroporte. I still think the Maser is the prettiest, although the Aston definitely beats the Porsche.
An oldie but goodie: Steve Jobs, the Rolling Stone interview (from 2003). Really amazing how Steve / Apple have executed on their vision. We didn't all see it then, but we sure see it now :)
As expected, Google Chrome growth slows to a crawl. Expected? Yeah, maybe. I guess all the early adopters have it now, and the chasm hasn't [yet] been crossed...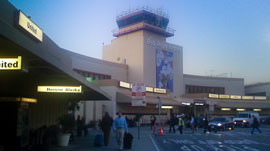 Scott Loftesness notes Burbank Airport - frozen in time? I must tell you I love Burbank (aka Bob Hope) and fly out of there whenever I can. Definitely the most convenient airport in Southern California. And yeah, it is pretty cool, in a kitchy 50s way...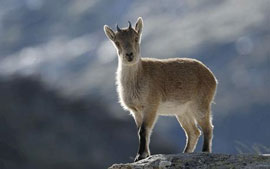 And how cool is this? Extinct Ibex resurrected by cloning. Wow. On the science and technology front, life today is like living in a movie. Jurrassic Park, anyone?