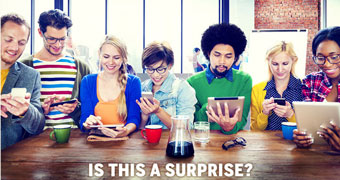 The Ole filter makes a pass ... curiously, it's not all happening, very little seems to be going on for some reason...
I have been self-analyzing myself, watching me not preorder an Apple Watch. I just don't want one. Maybe I don't think the learning curve on how to use another device is worth it, or maybe ... I just don't want one. Huh.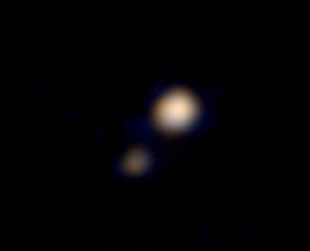 NASA captures first color image of Pluto. "The New Horizons probe, which is bearing down on Pluto, has captured its first color image of the distant dwarf planet." Excellent. It's truly amazing that we can launch satellites so far away and retrieve images from them. It takes 4.6 hours for a photon to travel from the spacecraft back to Earth!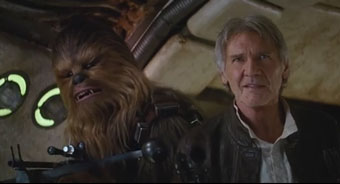 A new trailer for the new Star Wars movie is up, and it looks ... great. Cannot wait to see it, although I guess we all will; it is schedules to be released on December 18. I love the way the Internet is trying to reverse engineer the plot from the trailer teases.
Oh, and remember the little round droid BB-8 introduced in the first teaser trailer? Apparently it really exists! Wow, what cool technology. Sort of Segway-ish. I would have thought actually building it would have been harder slash more expensive than just generating it on a computer screen, but surely it's more fun this way.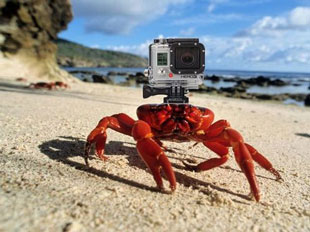 And here we have the crab cam. Of course...