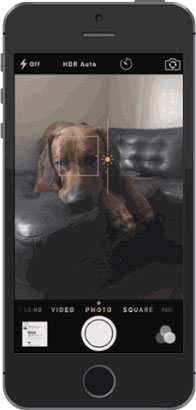 So, last night I took the plunge. I had to do it, we all will. I installed IOS 8. I didn't like IOS 7, and IOS 8 is ... slightly better. There are little bug fixes and tweaks all over the place. Best of all, most things haven't changed. So be it.
Here are the most important new features of IOS 8. The camera and the keyboard are the two things you'll notice first. Much of the other stuff is hidden. If you want to know everything, here you go. Oh, and after you install IOS 8, here are three new keyboards to try. The ability of third parties to extend IOS with various extensions might end up being the biggest feature of IOS 8, but it will take time to find that out.
So far I rate this a non-event. Whew and yay. Now I can only hope that IOS 9 will restore some of IOS 6; I miss buttons that look like buttons and sliders that look like sliders. In the meantime I'm happy that nothing seems badly broken, a low bar.
Cheers and happy IOS 8-ing!