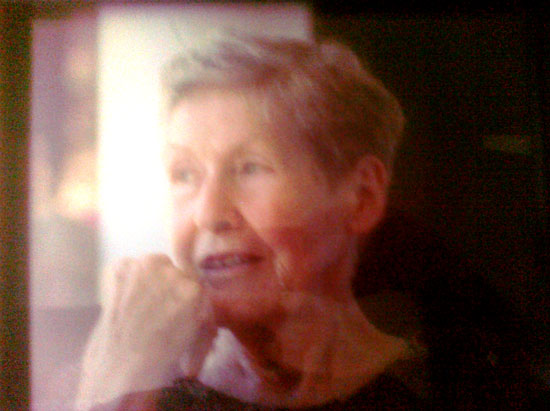 Today we had the memorial service for Shirley's Mom
It was ... really nice.
Emotional of course, and there was a bittersweet aspect to having lost her, but as she suffered from Alzheimer's in a way we had already lost "her" over the years, bit by bit. The highest level feeling was that now she's reunited with Shirley's father Charles, who passed away ten years ago. And it was certainly a time to reminisce about how wonderful she was, and the legacy she leaves, her three children and eight grandchildren, and the beautiful memories of a beautiful person that we all carry around of her.
Onward