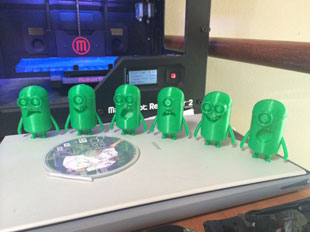 My goodness; nearly two weeks since my last filter pass. Let's get on with it then, shall we?
Why should read The Circle, even if you don't buy it. I'm reading it, and while it is interesting, yeah, I don't buy it. It's tough to like a book which has such a strong point of view, especially when none of the characters are likeable. I'm struggling on...

Meanwhile, I enjoyed Hatching Twitter tremendously. What a story; four co-founders, all of whom contributed and none of whom are still involved in the day-to-day workings of the company. Such politics, such intrigue, and yet the company survived and indeed prospered. One gets the impression it all worked out because of the strength of the product, and the essential simplicity of the business model.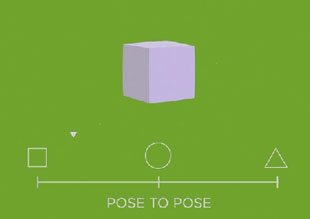 On the illusion of life; "The 12 basic principles of animation were developed by the 'old men' of Walt Disney Studios." Excellent.

Wow: Image is everything: Snapchat tops WhatsApp as biggest US messaging app by volume. It certainly could do with image search :)

Apropos: Facebook goes after Snapchat, again. "If you guys were the inventors of Snapchat, you'd have invented Snapchat." Hehe.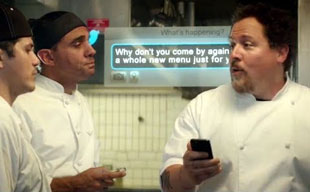 Reminds me to mention: great movie I've seen recently: Chef. In which a chef's son uses social networking to wildly publicize his father's food truck. There's a lot more to it than that ... watch it!

Marketing by Beats by Dre. "It's easy to see why Apple might want to buy them." Nope, I don't get it. I don't see the fit, and moreover, if this was real, I wouldn't expect to see so much information leak ahead of time. I believe there were discussions, but will be surprised if they actually lead to a deal.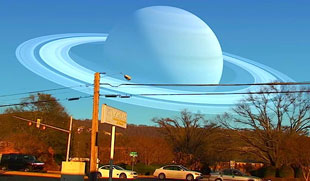 Awesome: The Greatest Show Off Earth. Indeed it is.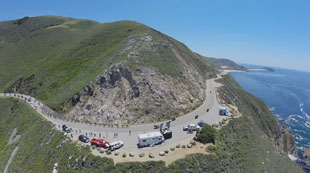 This is so cool: Stunning quadcopter coverage from Big Sur at Amgen Tour. You can see where this kind of thing is going to become much more common, and soon we'll see sporting events from every conceivable angle.

Meanwhile I have to say, the video coverage of this event was awful. The frame rate stuttered constantly, and the compression artifacts were ridiculous. Embarrassing, really; when life cycle racing coverage in Europe is so excellent.
Agree entirely: Stop forcing people to wear bike helmets. The nanny state is unnecessary and unwanted.

Speaking of which: Why global warming alarmism isn't science. "Global warming alarmism fails the test of science. The alarmists' models generate one false prediction after another." Note, this doesn't not mean global warming isn't occurring, only that we do not have models which correctly predict it.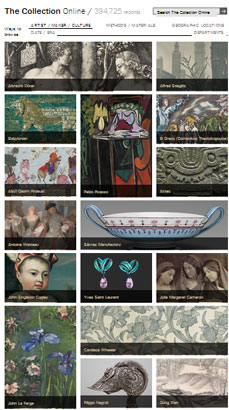 Excellent: Met puts huge image trove online. (You can browse it here...) There is going to be more and more of this, and it will be an incredible resource for widespread image search.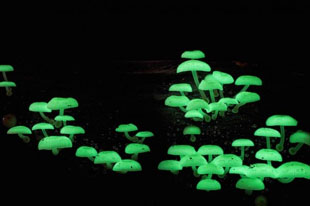 Absolutely beautiful: Stunning photos reveal the enchanting world of fungi.

Dave Winer: In news, the front page is the first problem. "When Twitter started owning the news cycle, that's what they call in business a "competitive threat." You can choose to respond or not respond. But if you don't respond, you pretty much always lose." Yep.

On the future of Metafilter. Google are the gatekeeper for traffic on the web, no question. What can break their hegemony? (Images?)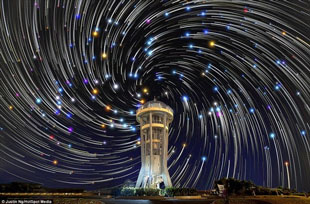 Awesome: Stunning digitally composited star trail photos. Way cool. This could have been done with film, of course, but digital makes this stuff so much easier.

Wrapping up... the proven way to add value: "Do extremely difficult work." Which might be true, and begs the question, "what makes work difficult?" I claim it isn't doing it, it is knowing what to do.