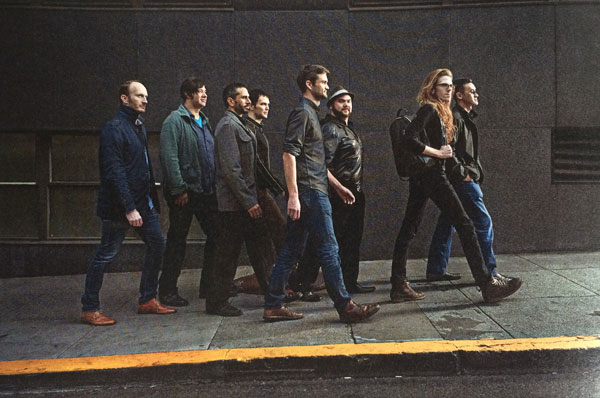 Are these guys 10X better?
Among the interesting articles in the New Yorker's recent annual tech issue was The Programmer's Price, about a company called 10X that acts as a talent agency for superstar developers.
The working theory (with which I entirely agree) is that software engineers are artists, and talented ones are worth 10X more than mediocre ones. Companies who recognize this are desperate to find great developers, and willing to pay for them.
The 10X agency represents talented engineers, finding them work, negotiating their rates and terms of service, and in general performing the crummy tasks which have to be done by someone to support freelance careers. These engineers are great at creating software, but maybe not as great at the business aspects of being independent contractors, and are only too glad to pay 15% for someone else to do the dirty work. Especially if it leads to more and better work :)
I'm pretty fascinated by this concept; it will be most interesting to follow their success. It's possible that this is the start of a new model, and that someday the best engineers will routinely work freelance and be represented by agents, in much the same way that actors and musicians evolved from working for producers to working independently. (Athletes are entertainers who haven't quite made the jump; they work for their teams, but are represented by agents in negotiating their contracts.) It's also possible that paying 10X for engineers which are 10X better just isn't sustainable. So many companies few engineers as interchangeable resources, and treat them accordingly.
Stay tuned!