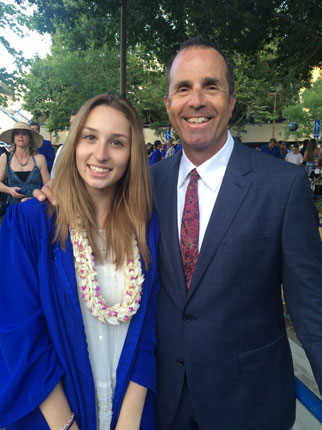 And so last Thursday Megan graduated high school, yay! Our last one, now an "adult" and off to college... quite a moment.
There were the usual speeches, and as usual the students were a lot more interesting than the administrators. I've just recently re-read The Most Human Human (great book!), and it struck me that indeed it is surprise which makes things interesting, and surprise was the difference between the students' speeches - which tended to focus on more specific things I didn't know - and the administrators', which were just blah blah blah platitudes about the students moving on to change the world.
Anyway in Megan's case I have no doubt that she *is* moving on to change the world; anyone who knows Meg knows this.
I couldn't be more proud of her; smart, self-confident, funny, beautiful, and interesting, in the sense of always being surprising, always having a new point of view, a new approach.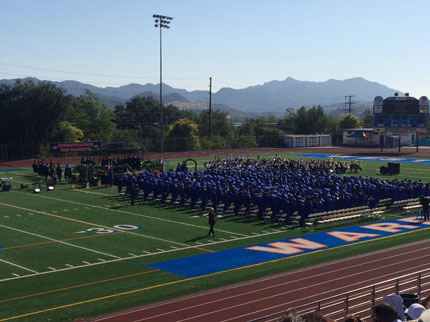 As I think about Meg's graduation, I think about all the other kids who graduated from her high school, and all the other high schools which had graduations. So many people, all going through this critical transition from kids to adults. For many of them it was one of the most important days in their lives so far, and they will no doubt remember them forever.
Having blogged for so long, I can also now remember Alexis' graduation, now four years ago, and Jordan's graduation, now (gasp!) eleven years past. It does indeed bring tears to my eyes rereading those reports and reliving those days.
Onward!