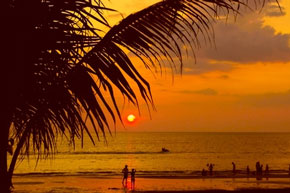 Another pleasant long weekend; started Wednesday night actually, with Alex' birthday, and Friday we moved her to LMU, and yesterday I rode the Son of Death Ride, and today ... I did very little :) blogged and read and worked on a design document (!) and blogged a little more...
I guess this is the end of summer, huh? End of August, kids back in school, etc. Well it has been 100+ here and since I'm still on vacation, it's still summer to me. It will all be over soon enough.
Not only has Steve Jobs retired from Apple, but Rob Malda aka CmdrTaco has left Slashdot! Wow. Slashdot is a legend, and *still* one of the first feeds I check every day. Among other things they pioneered the voting system in which readers decide which articles are most interesting.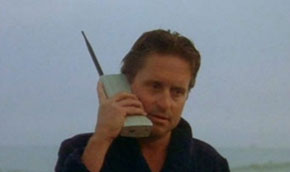 I love this picture of a "smartphone" circa 1991... so, what do you think phones will look like in 2021?
My own guess: we're going to see phones integrated into glasses, with built in cameras and heads' up displays. Data entry will be via ... um ... not sure. Maybe a separate "keyboard"?
So what do you think, will the iPhone 5 work on every network? That would certainly be helpful, we could switch networks at will, and roam freely. I for one would welcome this. My current iPhone from Verizon doesn't roam in Europe, and while Verizon's customer service is great, their cell service at my house is spotty.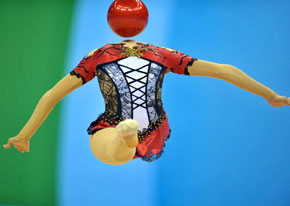 Please inform her that what she is doing cannot be done. Incredible. You must click through to see this...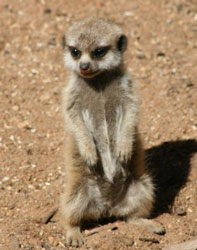 ZooBorn of the weekend: a Masked Meerkat pup.