Shirley and I spent yesterday in Pasadena, walking around Old Town and touring the Norton Simon museum, and generally having a nice day. We enjoyed a great Bastille Day prix fix at Maison Akira (Beef Bourguignon, of course, with a nice Burgundy ... and of course we toasted Thomas Voeckler). And then today we headed over to Azusa Pacific college to watch the "camp finals" of Megan's Cheerleader Camp; wow, is she good! A nice couple of days...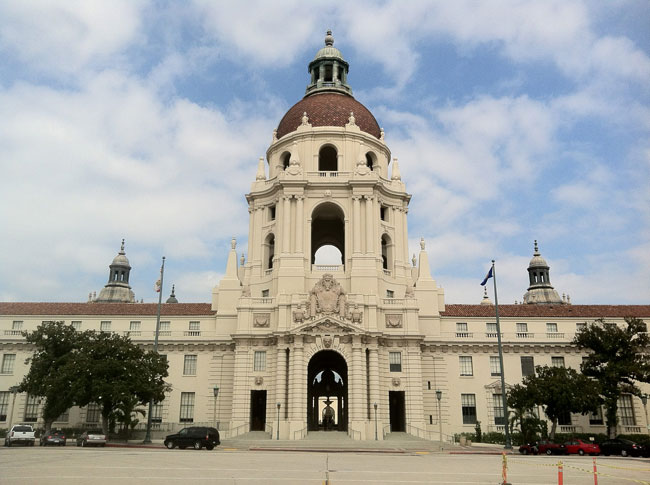 Pasadena City Hall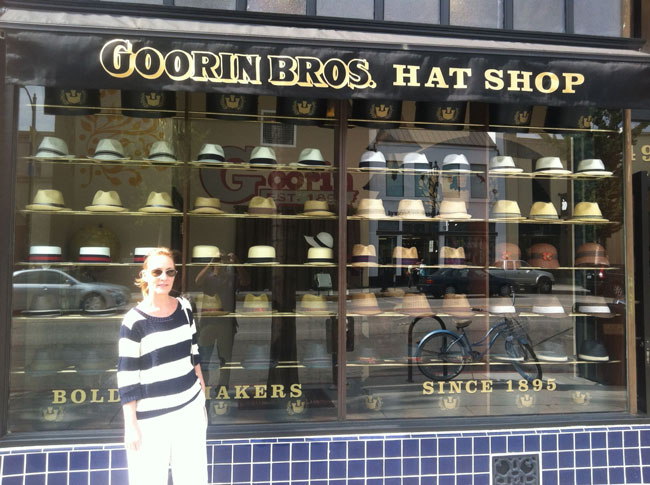 in Old Town ... hats!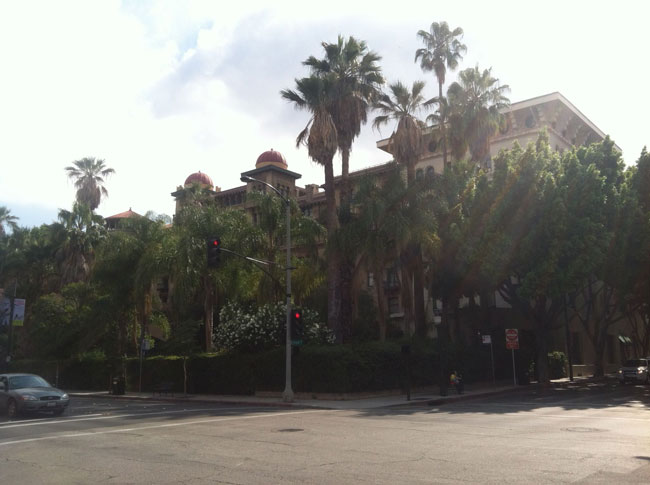 Green Castle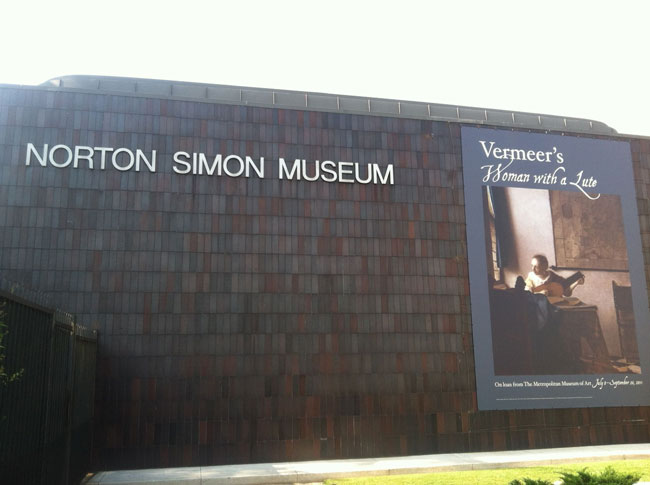 the Norton Simon Museum...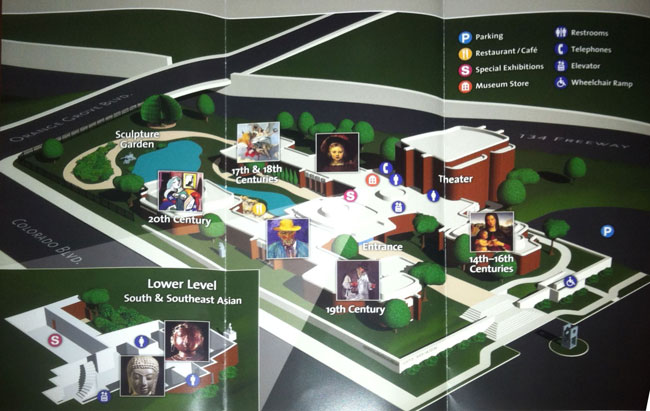 ...with a lot of beautiful stuff to see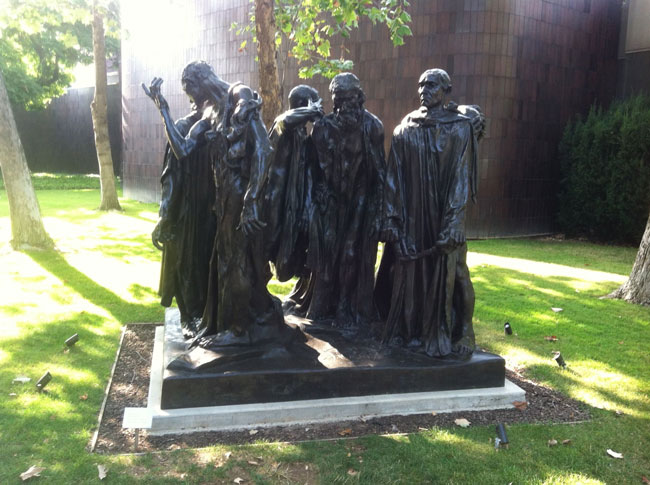 Auguste Rodin is amazing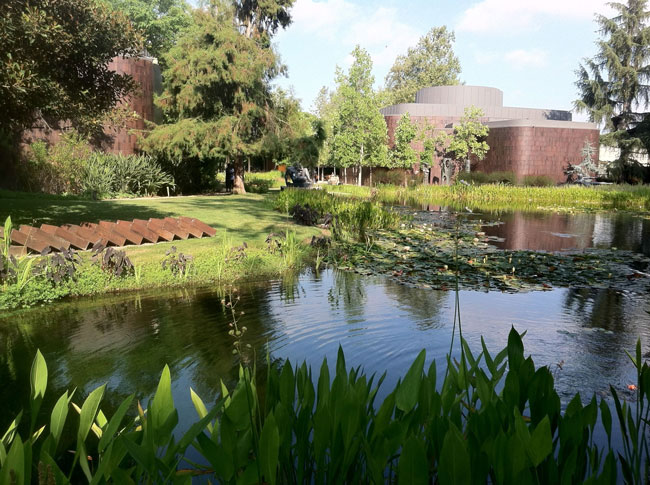 the beautiful sculpture garden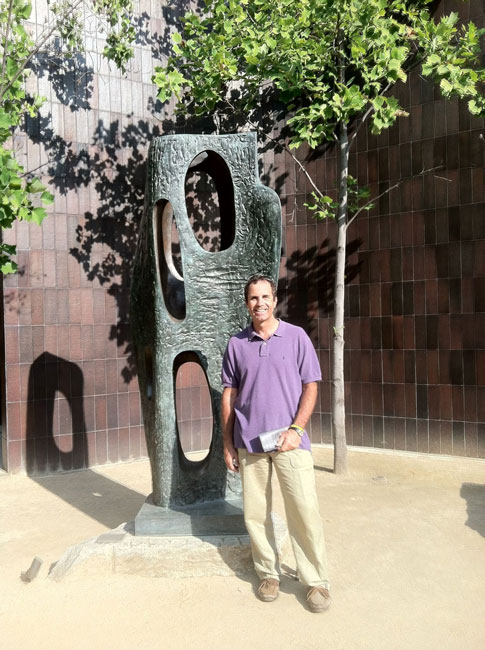 "waterfall"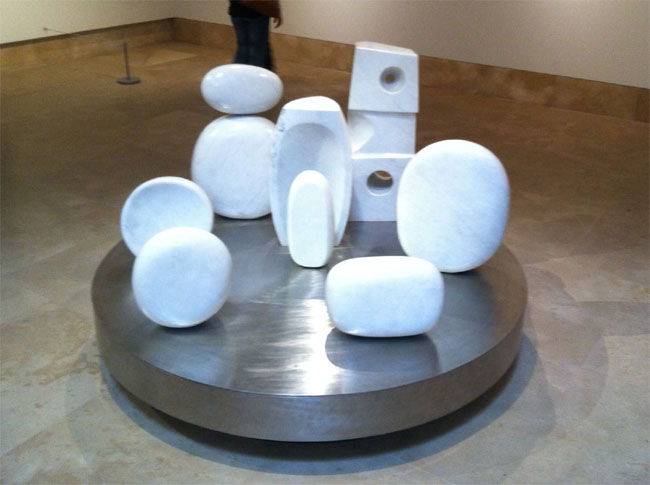 I love this piece ... with its sense of peace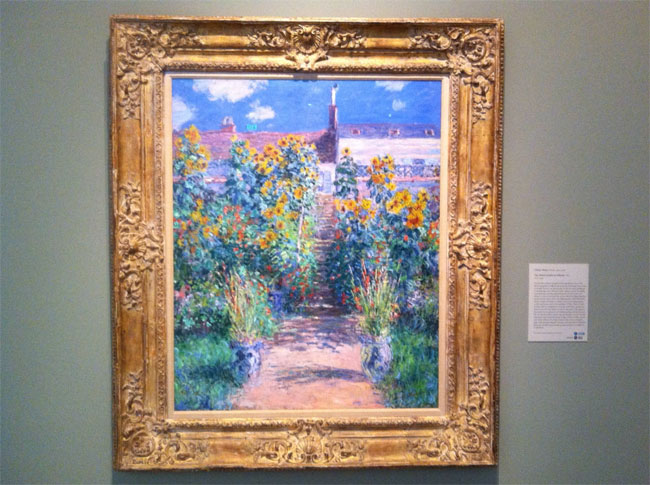 Claude Monet is one of my favorites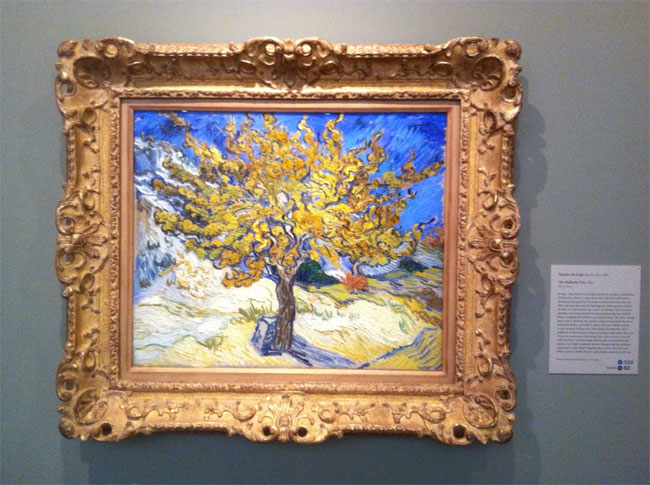 and Vincent Van Gogh ... what can you say
this piece has to be seen from across the room, it looks like a backlit photograph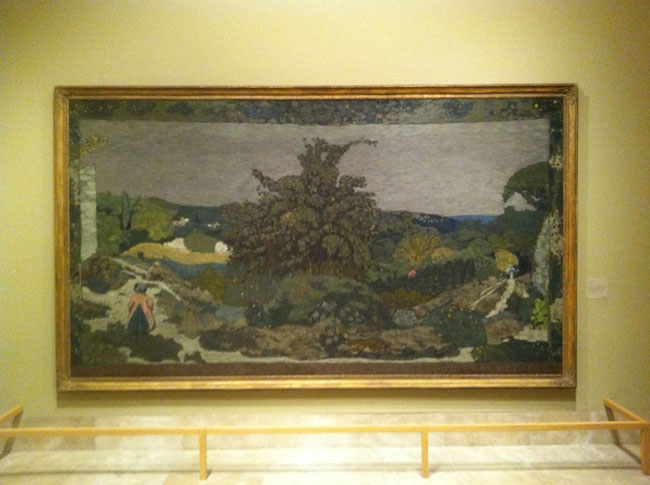 a huge work which looks photographic from across the hall
up close it is all just blobs of paint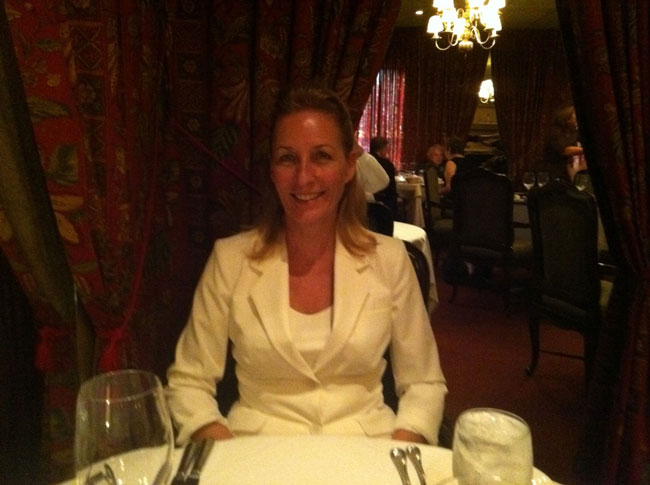 celebrating Bastille Day at Maison Akira
awesome!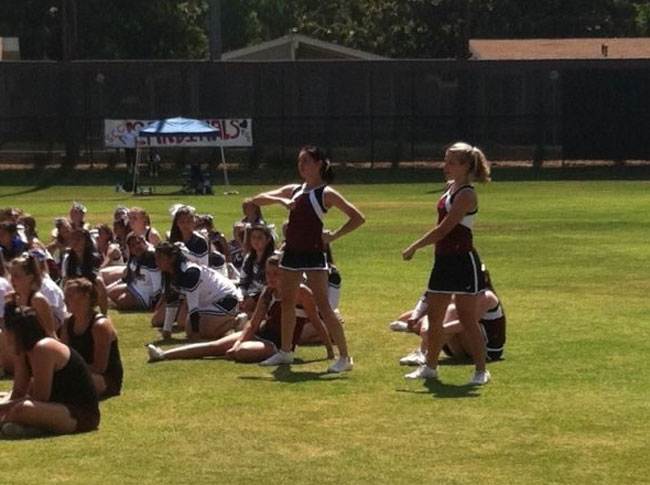 Go Cheer Camp! Go Lions! Go Megan!
Onward into the weekend! A nice relaxing one ... before we head out to Paris and Amsterdam :)