Another Saturday morning, another Red Ride; this time we climbed Rockstore, took Encinal Canyon down to PCH, and then climbed back up Mulholland and descended Westlake. 46 miles with 5,400' of climbing. Kicked my ass, again in the best possible way.
Pictures: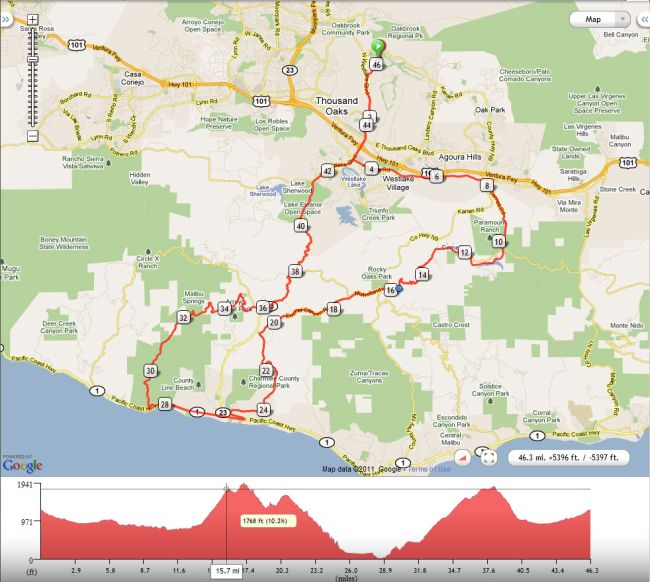 the route: up Rockstore, down Encinal, PCH, up Mulholland, down Westlake. 46 miles, 5,400'.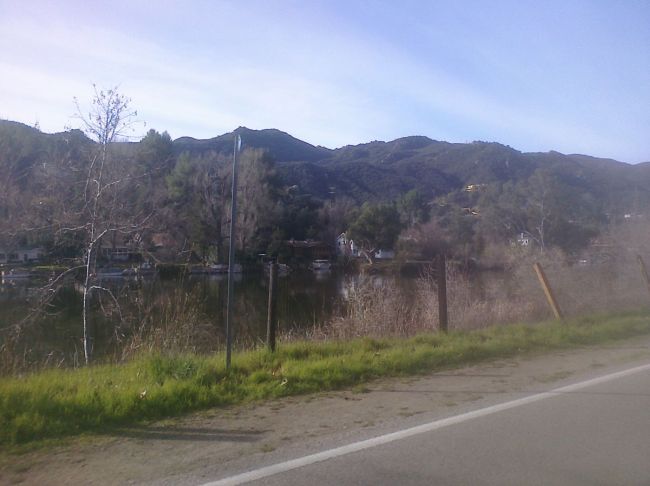 Malibu Lake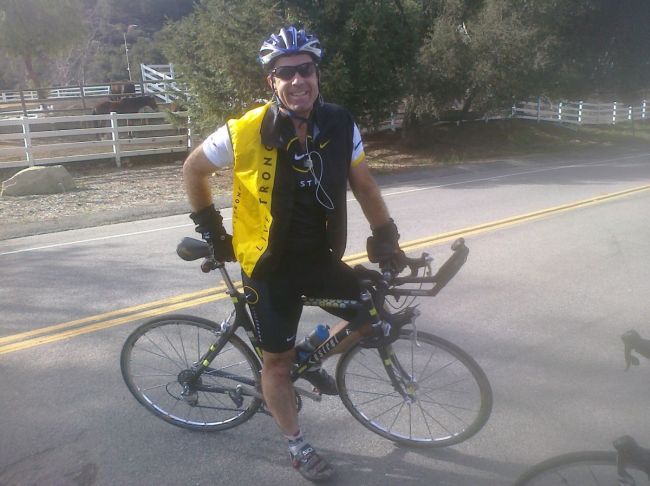 after climbing Rockstore - yay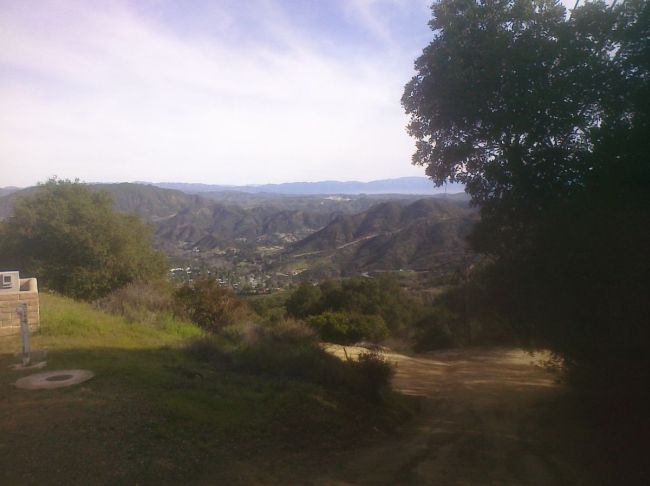 looking back down from the top of Rockstore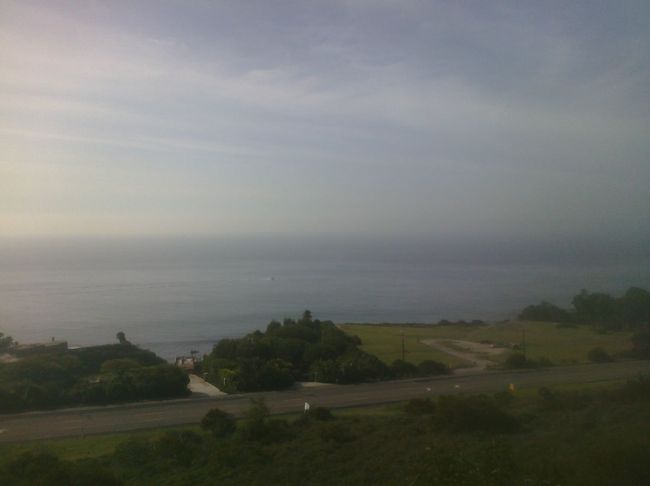 Pacific Ocean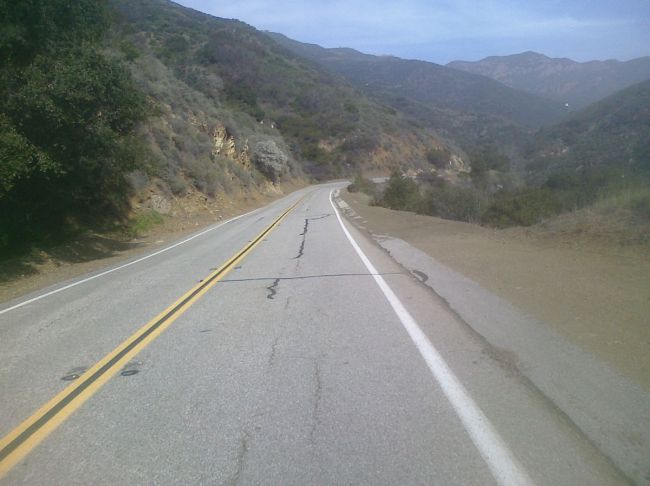 climbing Mulholland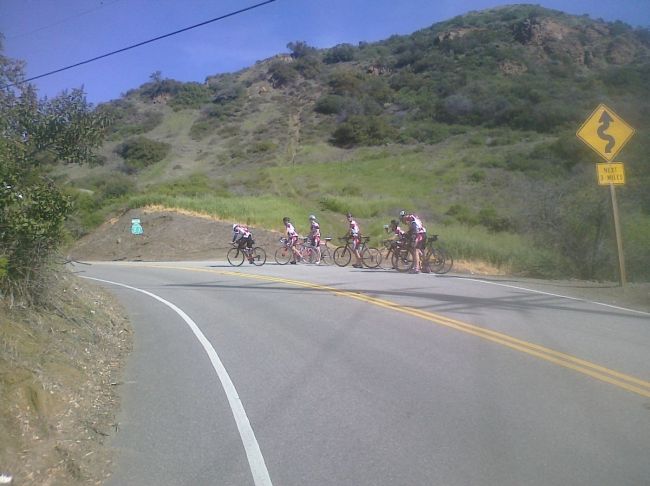 the group reassembles before descending Westlake
Next!