This morning I joined the Conejo Valley Cyclists for their weekly "Red Ride"; a nice little 53-miler with 5,800' of climbing, including the nice 2,000' trudge up Fernwood Pacific. I must tell you it kicked my ass. In the very best possible way :)
Some pictures: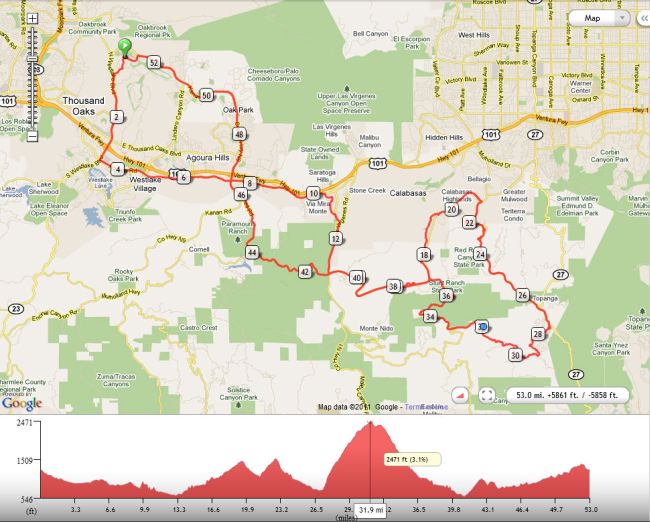 the route: 53 miles, 5,800' of climbing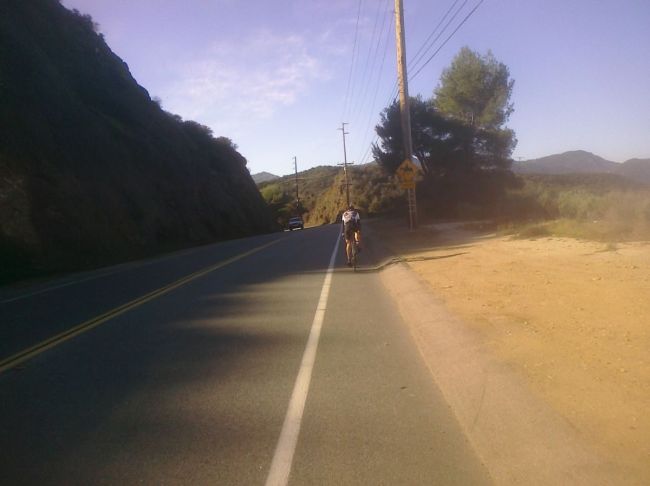 climbing Mulholland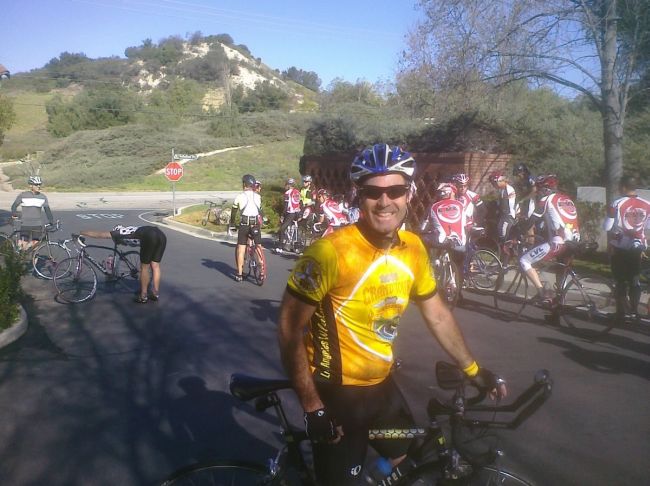 top of "seven minute hill" - the real climbing is yet to come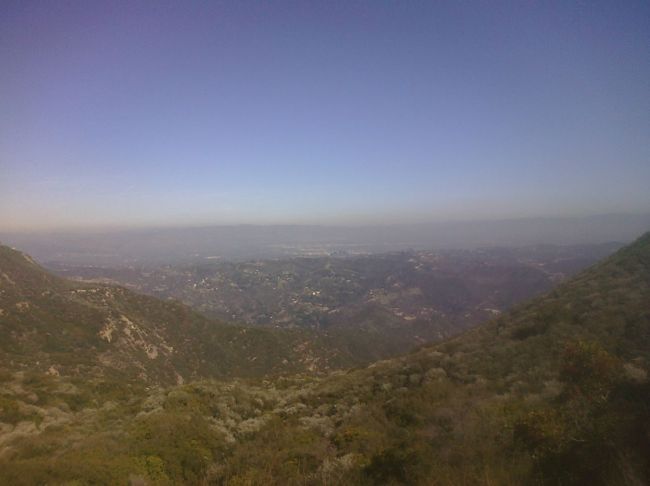 top of Fernwood ... and you may ask yourself, "how did I get here" :)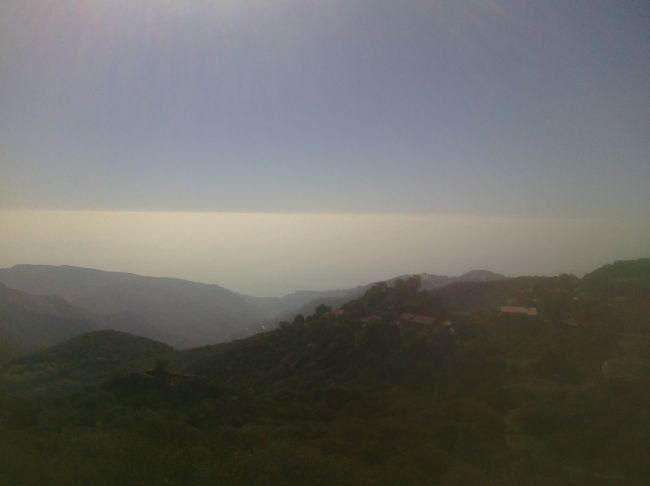 Pacific Ocean overlook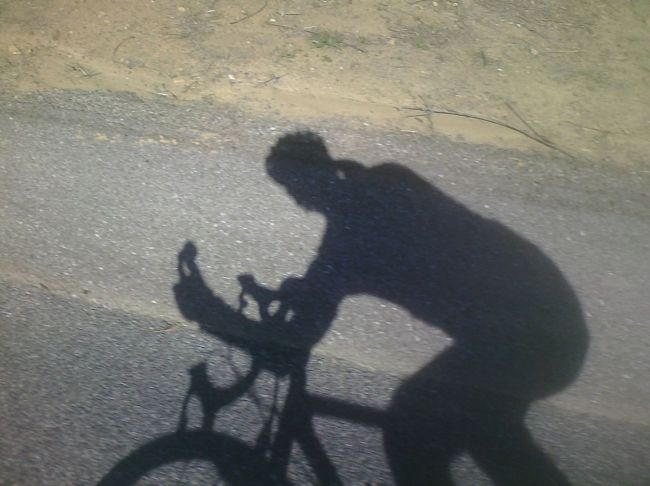 descending Stunt Canyon on a beautiful day for a ride
Next!