Today I rode in the Ventura Velo's Tour du Green. It was a nice little century, 105 miles and 4,500', from Ventura up Santa Rosa Valley to Moorpark, over Grimes Canyon to Fillmore, Santa Paula up and over to Ojai, and then back to Ventura via the bike path on the river. Along the way there were eight checkpoints showcasing various "green" installations in Ventura County; pretty cool, our tax dollars at work.
This was my fourth consecutive Saturday with a long ride; the Wildflower Ride, Breathless Agony, Central Coast Double, and now Tour du Green. Unfortunately I don't have a ride scheduled next weekend so that will break the string; although I do (of course) plan to ride Rockstore and watch the Amgen Tour of California's Stage 8 next Sunday. Maybe I'll ride it four times like the pros to get in 100 miles... :)
You will not be surprised if I tell you I took some pictures, if you're interested you may find them here:
And here's a selection: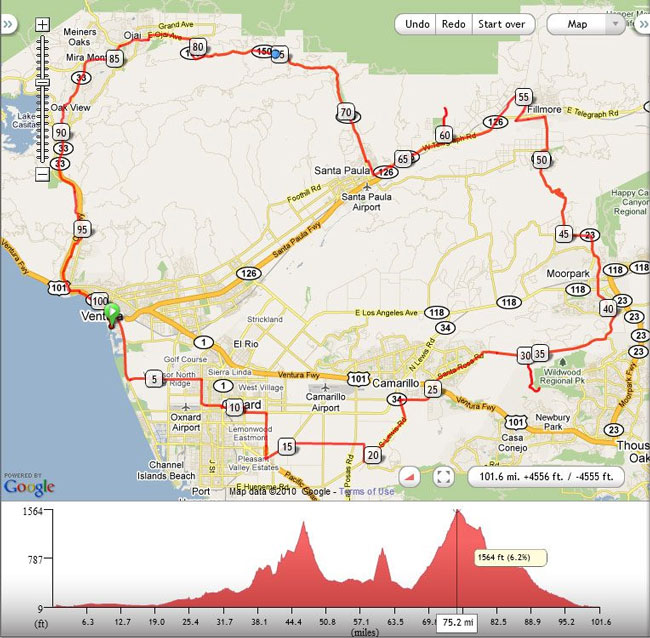 The route: 102 miles, 4,500', and eight interesting 'green' stops along the way...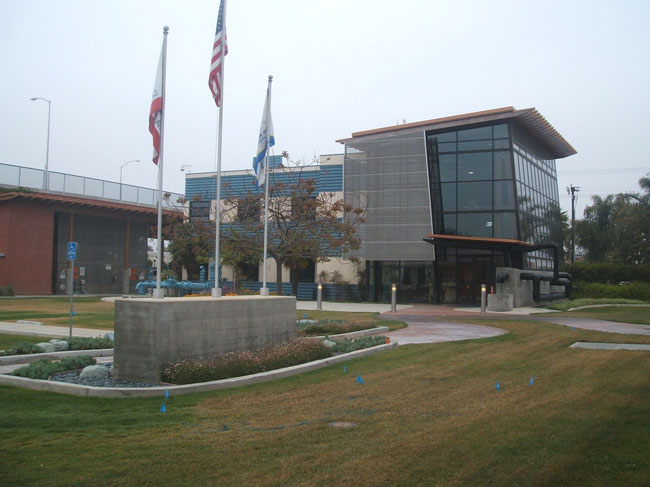 stop 1: City of Oxnard's LEED Gold Water Campus & Brackish Water Desalter Facility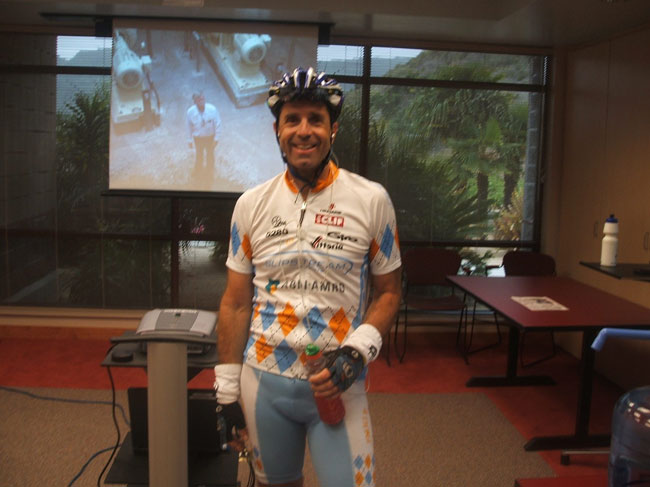 stop 3: City of Thousand Oak's Hill Canyon Plant's large solar array
watching a slideshow about the bio-methane electric generation facility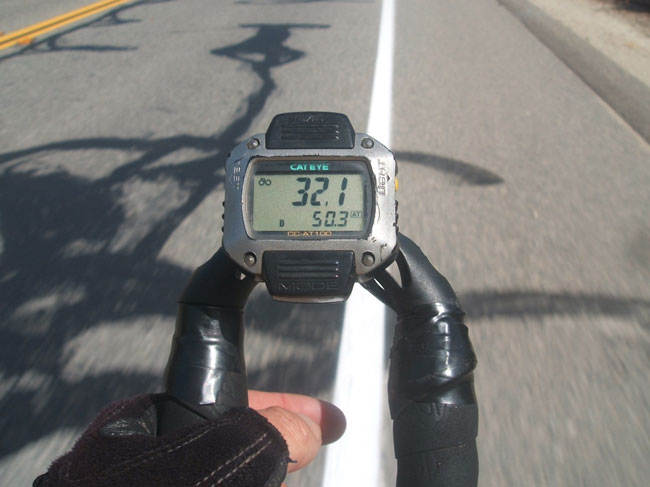 blasting down Grimes Canyon toward Fillmore - halfway point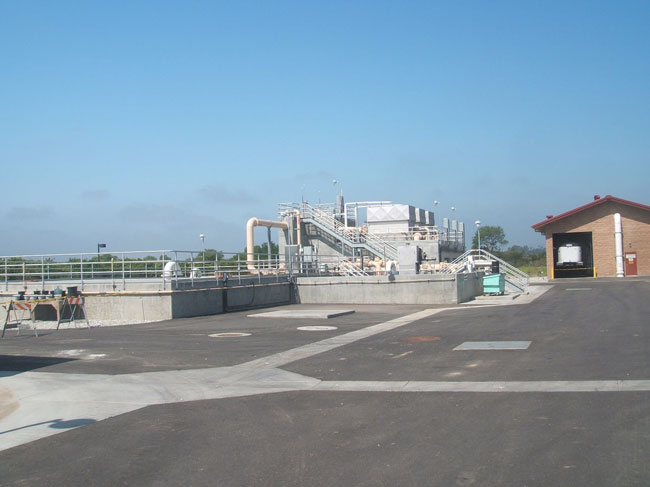 stop 4: City of Fillmore's new Water Recycling Facility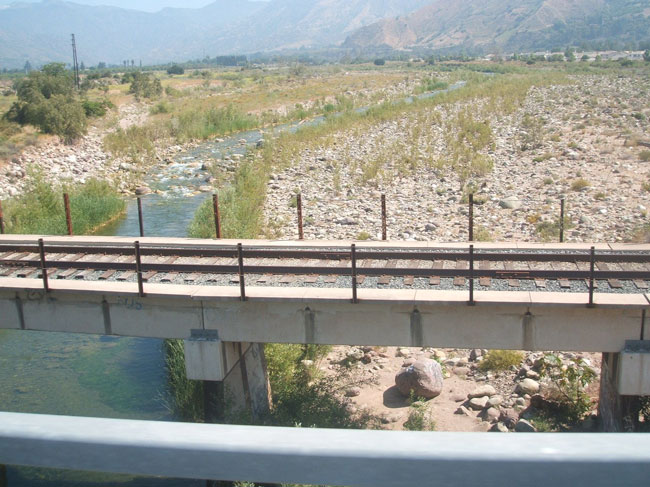 crossing Sespe Creek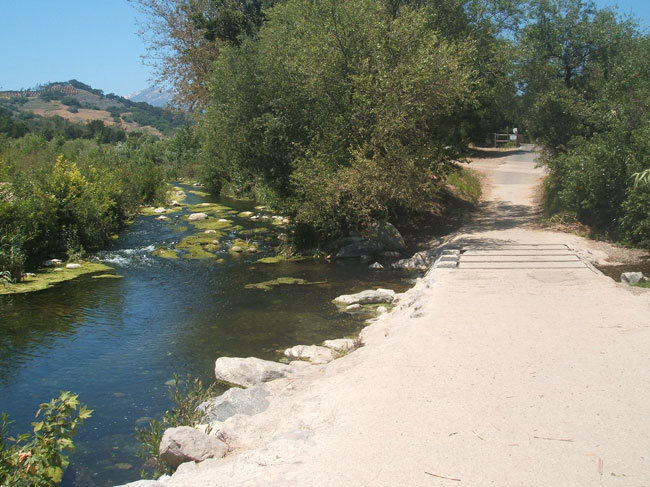 awesome bike path along the Ventura River from Ojai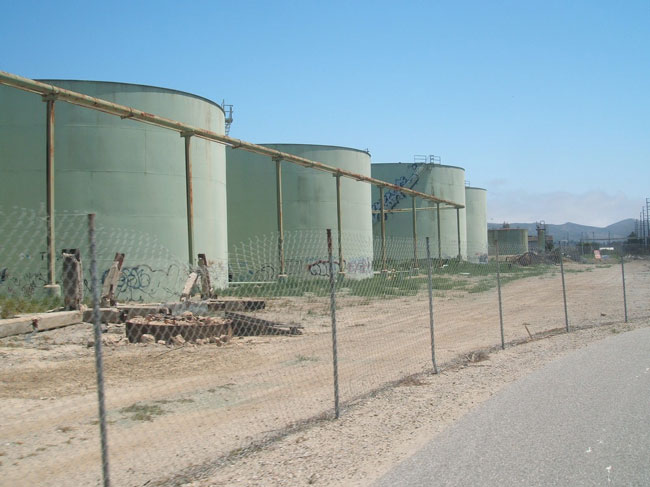 not everything on this ride is 'green', even if it is green :)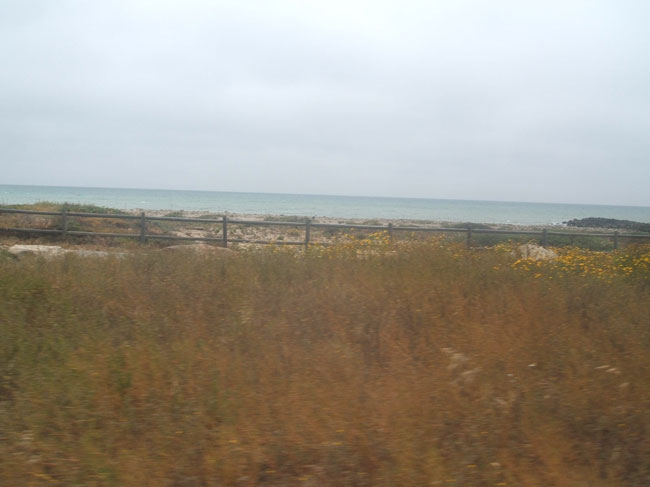 back at the beach - still a little overcast
105 miles, 5:35 riding time, 6:45 elapsed
I did manage to spend an hour playing with my bike; at stop 5 (Ventura Regional Sanitation District Bio-solids Drying and Bio-methane Electric Generation Facility) I flatted three times consecutively, used up all my tubes and had to wait for the helpful SAG to bail me out. A bad moment in an otherwise good day.
Cheers and see you out there!