I rode the Wildflower Century yesterday. This is a wonderful ride staged by the San Luis Obispo Bicycle Club in the rolling meadows SouthEast of Paso Robles. The entire ride takes place on quiet roads winding through the silent fields, with beautiful views of wildflowers (!) and vineyards and big mansions and wineries. There are 50 and 75 mile versions of this ride too; if you ever want to participate in a really beautiful ride, check it out.
Seeing those acres of vineyards and beautiful wineries really made me want to live like that. I could definitely see retiring to a great house in the middle of a nice vineyard, in a beautiful area like that. Well let me rephrase, I could see living like that; I'm not sure I can see retiring, ever...
Oh yeah as usual, pictures...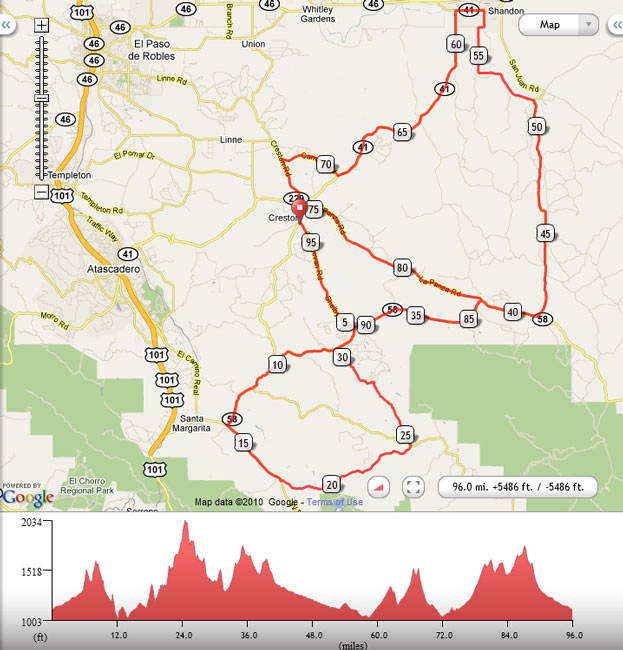 the route: 100 miles, 6,500', through the rolling meadows SouthEast of Paso Robles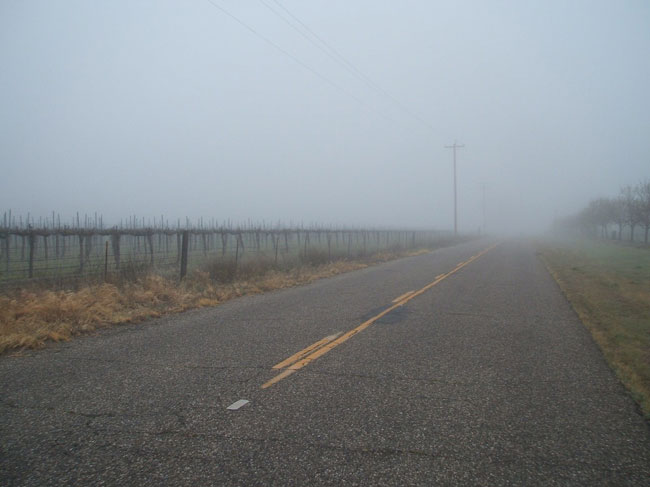 starting off in the early morning mist... wet and cold and where are the wildflowers?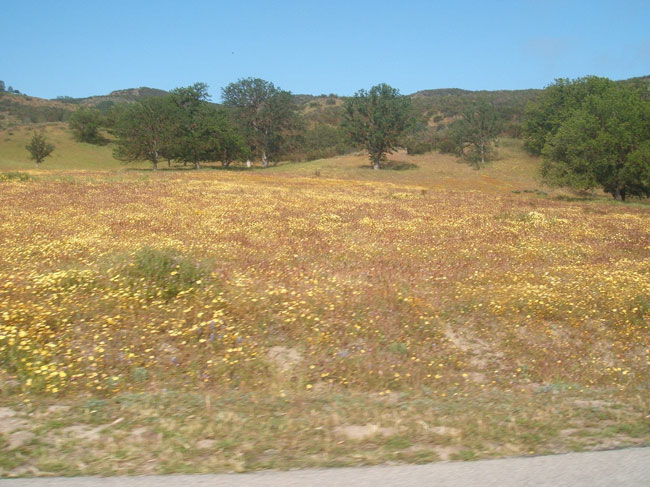 but the sun came out and there they were, brilliant and beautiful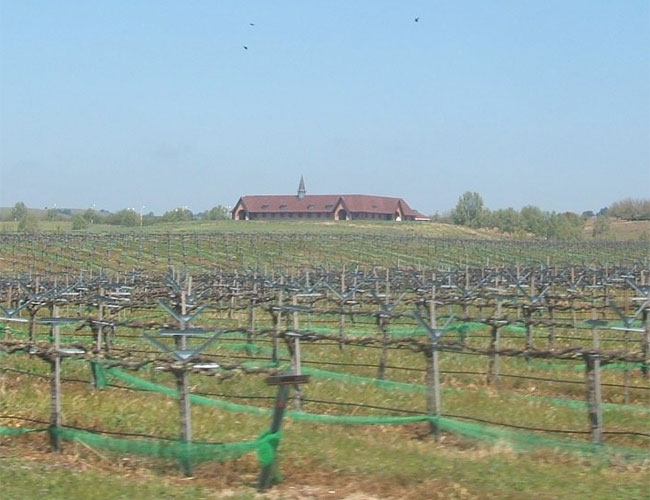 the amazing vineyard properties were a highlight of the ride for me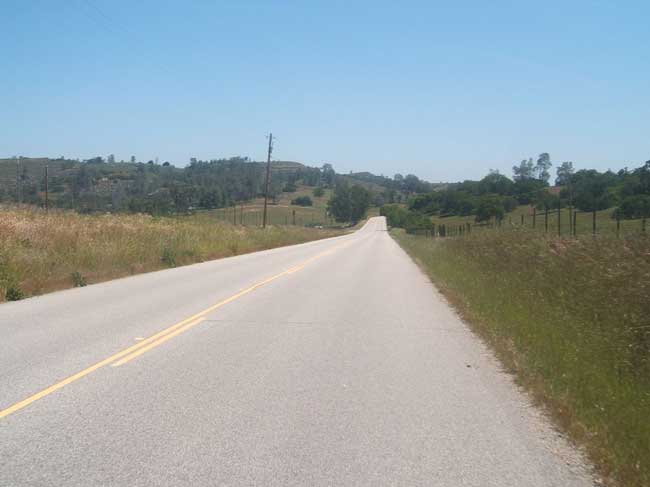 mile after mile of quiet road threading between silent fields - good think time
(and music listening time :)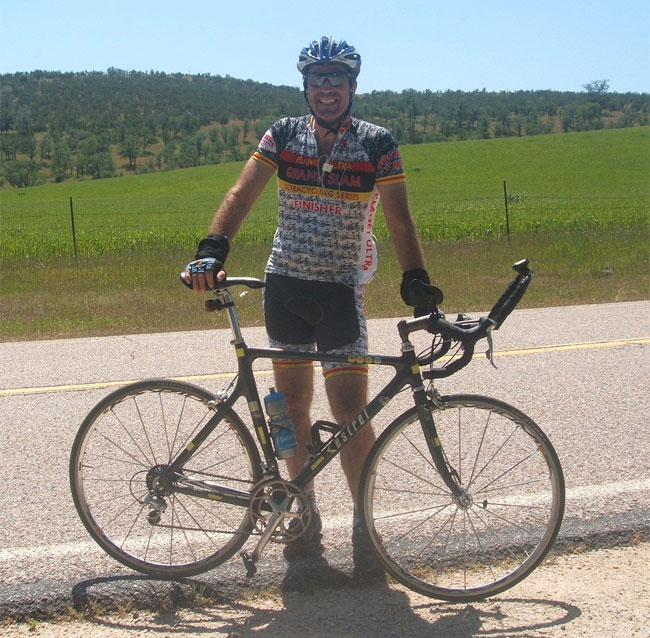 yay, another century
(and yes my brain was cleared out some...)
See you out there!