While I was out I missed the third anniversary of 9/11, which I, unlike some, refuse to forget.
The New Yorker remembered with a fantastic cover: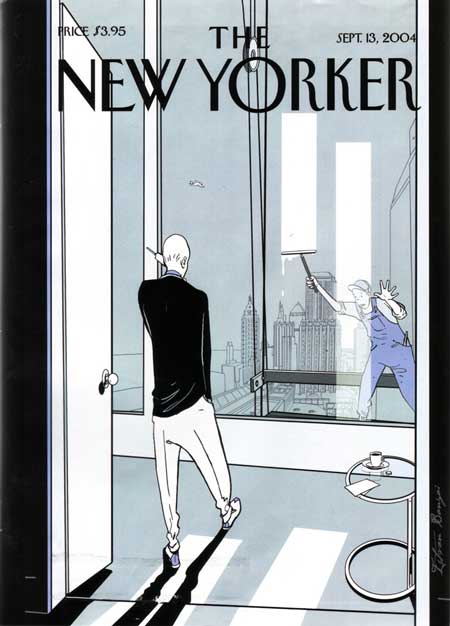 As you may know, I have a thing for New Yorker covers, but this might be the best ever.
Of course this one from a year ago was pretty spectacular, too.