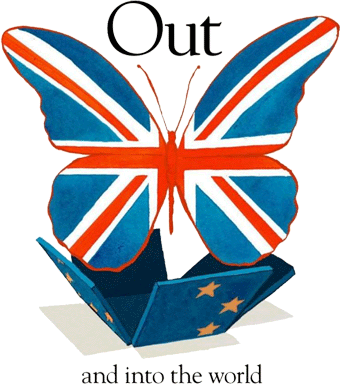 Congrats to our friends across the pond on Brexit. I don't know how it will turn out and nobody does, but the will of the British people has been carried out. Onward!
Spent a pleasant day sick, working from home. I optimized a little database to make many functions nearly 10X faster. Sometimes you just need a change of scenery.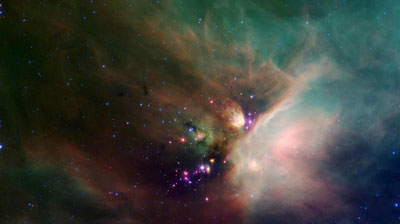 Goodbye to the Spitzer Space Telescope, after an amazing sixteen year mission. Incredible views like this one from the infrared spectrum have been the result. (click to enbiggen amazingly).
Well this is sad news: Aston Martin won't release EVs until it's financial stable. I was kind of hoping the e-Rapide would be the first non-Tesla which was as awesome as a Tesla. (The Porsche Taycan is close.) The biggest problem in 2020 with owning a Tesla is that everyone owns a Tesla, and who wants what everyone else has?
Powerline: Great news for fracking! California's last nuke to close. The Diablo Canyon power plant produced 2X more power than all the solar plants in California. The only way to replace that production is with ... natural gas. So yeah, we are trading a clean energy source for a dirtier one, and there's no lipstick which makes this pig look better. I've become convinced environmentalists are more concerned with political change than with the environment.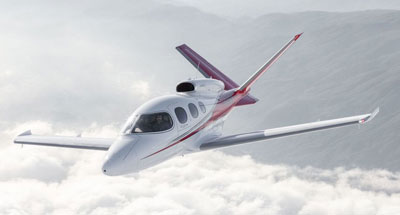 Up in the air with Cirrus Vision, a single-engine "personal jet". The secret is whole-aircraft parachute technology, which allows single-engine jets to be considered "safe". At just $2M this is way less expensive than other personal jets. Wheeee. I want one.
Wired: An oral history of Infinite Loop.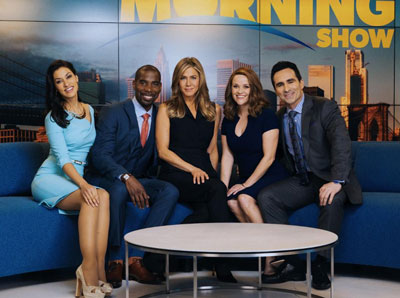 So we finished the Morning Show's 10 episodes, and now have to wait until November to get next season. I thought it was great, and cannot wait...
And so ends blogging in January, my 25th post of the year. So far so good, and already better than the last three years and two others. Onward!