Day two of reblogging, still just possibly back. Thanks for the "welcome back" emails though, very nice.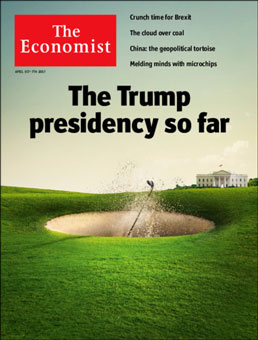 These are tough days at the Economist, who have seen Brexit, Theresa May, and now Donald Trump all happen in opposition to their wishes; they are apparently going the way of the New Yorker, doubling down instead of trying to understand. Sad, actually.
Spengler (David Goldman): Fake News, Failed States, and 'America First'. "One would have thought that a 90-day suspension of immigration from seven countries with minimal economic ties to the United States would be minor news. It has to be the best thing an American president has done since Ronald Reagan told Gorbachev to tear down the Berlin Wall, because all the people I dislike have gone bat-guano crazy." Only thing is, in my case a lot of the people I like have gone there, too... (not to mention a couple of the magazines I like...)
Did you know? A guide to Trump's first 17 executive orders. If you read the Economist you might not know it, but he's doing what he said he would do.
Including this: Nikki Haley puts U.N. on Notice: U.S. is 'Taking Names'. About time.

Jeff Bust: I am deplorable, and I am happier with my vote every day. Me, too.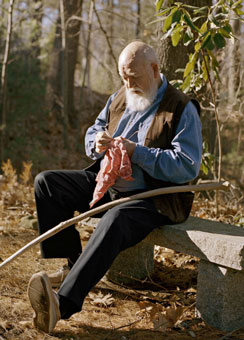 But this is why I still read the New Yorker: Daniel Dennett's Science of the Soul. Dennett is one of my very favorite authors, going all the way back to The Mind's I, and including Darwin's Dangerous Idea and Consciousness Explained. A great article.
Daring Fireball reports Upcoming is back. So be it. An interesting restart; they were launched in 2003 (before Facebook), acquired two years later by Yahoo, and shut down in 2013. And now they're back as an independent. Yahoo must have done this to tens even hundreds of little businesses, so sad.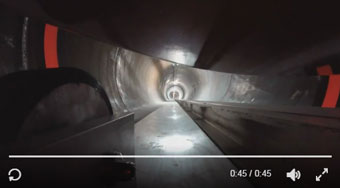 Excellent! Dutch team wins Elon Musk's SpaceX Hyperloop competition. The embedded video is a must-watch... how cool. Elon and the things he's started are amazing.
I haven't been blogging, but I noted Apple's crappy year in 2016, did you, too? Of course they are still an amazing company with amazing products, and one of the most valuable in the world, but they did not release a lot of interesting stuff. That might mean they've lost their mojo, or it might mean the next iPhone is around the corner :)
However, Jean-Louis Gassee thinks the iPad turnaround is coming. We shall see.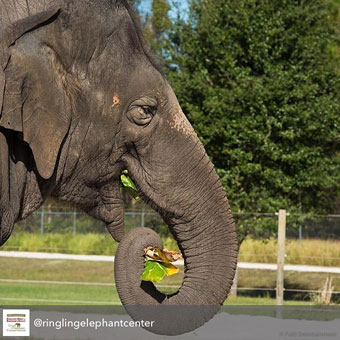 While I was out: The circus is over. It appears that the long decline was hastened by elimination of elephants; a key draw, but one which raised the ire of animal activists.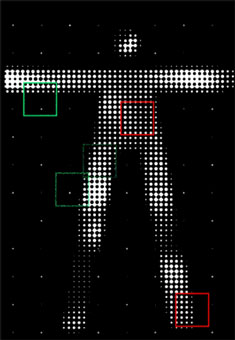 In the New Yorker: A.I. vs M.D., a musing on the nature of diagnosis and the prospects of machine intelligence, from Siddhartha Mukherjee, author of The Emperor of All Maladies, about cancer, which won the Pulitzer Prize. It defies TL;DR-ing but I think you will find it worth a read.
While I was away, and ongoing, there has been a debate in the blogosphere about blogs and blog-like sites such as Medium and Tumblr. In the background of this, to tweet or not to tweet, and the role of Facebook. John Battelle thinks we got it right the first time, and then we fucked it up. I agree, but who is "we", John, some of us have kept right on blogging :)
Although I have admit I have dabbled in Facebooking instead of blogging - not the same.
Related, from Danny Sullivan, 10 big changes with search engines over my 20 years of covering them.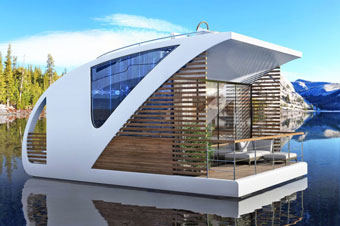 Wow, this looks like one for me: Amazing floating hotel allows guests to sail away in their own private yachts. Who's with me?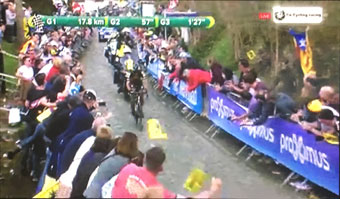 And finally, congrats to Phillipe Gilbert, who won today's Tour of Flanders in a blazing solo attack with 55km to go! Unbelievable, a race for the ages, with "everyone" present - Peter Sagan, Greg van Avermaet, Tom Boonen... nobody wins with a 55km attack, ever. Wow.