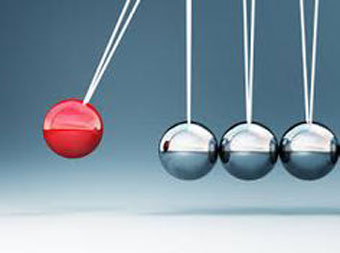 Wow, so much going on! We're moving (!), my daughter Meg is out to visit (!), and it seems like Murphy is working overtime making sure his Law is obeyed. Meanwhile the Iditarod is coming to a head, there was great cycle racing this week at Tirreno-Adriatico and Paris-Nice, March Madness is upon us, and ... I'm blogging!
Good to know: Don't bother with Zen, stress helps you perform better. Stay tuned for my report on a test of this :)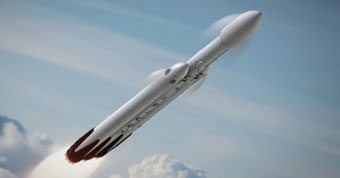 Mark your calendar: SpaceX Falcon Heavy to make maiden voyage in November. Three booster stages means three attempts to land a booster, all at once!
The real news here is that this booster will have enough thrust to take people into orbit. Yippee.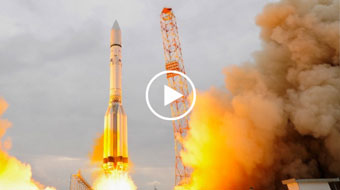 Meanwhile: Is there [already] life on Mars? ExoMars mission is set to find out. "A spacecraft created to detect the atmospheric gases of Mars blasted off into space Monday morning." Excellent! (More here.)
Bitcoin: After the Satoshi roundtable, is there a way to bridge the divide? An excellent survey of the current situation and paths forward. The tension between central management and a decentralized architecture is so interesting. Like the Internet, Bitcoin was built to survive ... but how and where is hard to predict. Meanwhile the technology is most interesting :)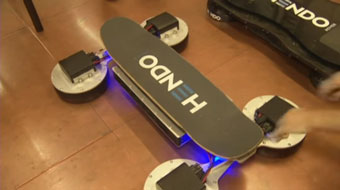 21st Century: This hoverboard that actually hovers is real and it's spectacular. Tony Hawk is involved, so I suspect this *is* real and it *is* (will be) spectacular.
It seems to rely on the floor being a "track", which limits the ultimate coolness. Still.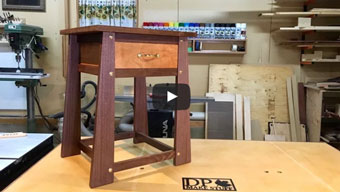 If you love woodworking videos (and you know you do), check out this awesome one showing Dustin Penner building a table with a hidden compartment. What is it about woodworking that's so cool? (And that makes you want to run out and do it yourself :)