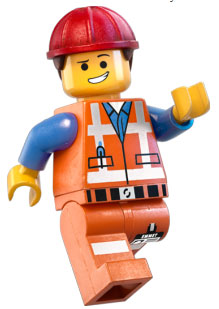 You know what's cool? Making your first post in a new year, after three months off, and discovering that all your blogging tools not only still work, but seamlessly made the transition. My archive dutifully began recording a new year's set of posts, my logs rolled over, and I even have a new "this date in" link in the sidebar. Yay.
This will be my fourteenth year of blogging, if you can believe that. In that time I've made 3,193 posts, which included 9,870 images, and 22,527 links. At the moment I get about 5,000 page views per day, about half of which come from RSS feed pulls. That's so cool!
My most popular post is *still* the tyranny of email, which is still quite relevant today :), and my second is *still* IQ and populations, also still quite relevant in fact perhaps more so. Those were both posted in 2003, my first year, and I don't think it's a coincidence; over time, blogging has become more diluted, both because there's way more people doing it, and way more other stuff competing with it. And linking has become way less of a thing, so the Google juice you get from a popular post is way less. I actually think Facebook juice is probably more relevant now, but it's a lot harder to measure.
Well enough naval gazing, onward into another trip around the sun. It's going to be awesome!