| | |
| --- | --- |
| and again (noone noticed) | |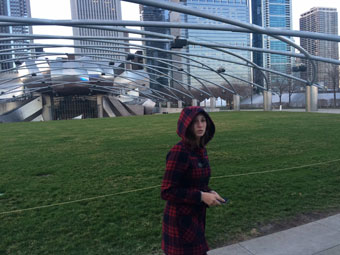 Gone again, on a school visit trip with Meg to Boston (Mass Art) and Chicago (SAIC), and back again. (And again noone noticed :) Great trip and great to be back. And once again it's all happening...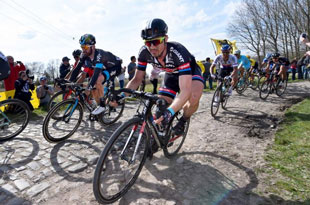 Congrats to John Degenkolb for winning Paris-Roubaix, in fine fashion, following all the right moves and then winning a seven-man sprint in the velodrome at Roubaix. He won Milan-San Remo earlier this year, quite a double.

He and Alexander Kristoff have been the most impressive riders this year; Kristoff having won MSR last year, and Tour of Flanders in a powerful performance last weekend.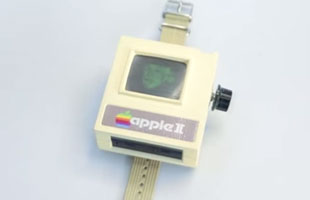 Excellent: The Apple II Watch. What could be better?

propos: John Gruber reviews the Apple Watch itself. Interestingly he doesn't love it. Reading all the reviews it seems nobody knows quite what to make of this new device. Of course, that's what we all thought about the iPad when it launched, and now we can't imagine living without one :)
The Bush Era, a reminder:

Gas prices were low.
So was unemployment.
The labor participation rate was higher.
Minority representation in the middle class was increasing.
We had a manned space program.
We had elections in Iraqi towns, instead of slave auctions.
Our allies in Europe trusted us.
Our rivals worldwide were wary of us.
And our enemies did their absolute damnedest to hide from us. Well. The ones still breathing, at least.

It has not been the best six years, has it? Let's hope we reverse the trend!
From Josh Newman: Dotted Line. "I'm an old man. I've been a rabbi for many years, and I've celebrated Passover every year of my life. And in that time, not once, NOT ONCE, have I ever seen a single piece of matzo break along the perforation." Hehe :)

Onward ... a quiet week of coding lies ahead :)