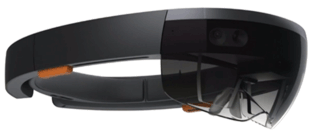 Today's big news wasn't last nights #SOTU talk, no, it was today's announcements by Microsoft, about Windows 10 and some new augmented reality software called Windows Holographic. (Where is it written that everything Microsoft do has to be called "Windows X". Anyway.) It looks pretty amazing. Of course this tech will be used for gaming, but who knows what else, too? I'm starting to think shopping - in virtual stores - might be a big application. Coupled with visual search, of course!
And so, what will Google Glass 2.0 need to succeed? The commenters on Slashdot have focused on hardware and software answers, as is their wont, but to me the answer needs to take the form of a market opportunity, an unmet need that smart glasses can fulfill. And one beyond gaming.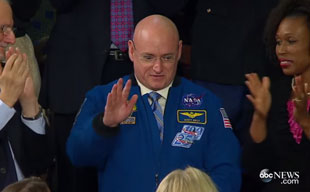 Little commented on among the #SOTU discussion, President Obama mentioned the U.S.' "re-engergized space program", and astronaut Scott Kelly, who's about to leave Earth for a one year tour abord the ISS. Of course, he's going to get there in a Russian spaceship, despite the SpaceX resupply missions. "Good Luck captain, and make sure to Instagram it!"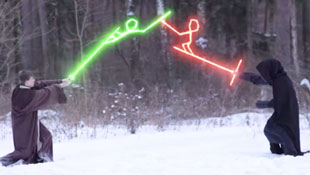 This is one awesome lightsaber battle. May the Farce be with you. Absolutely no movies have spawned as many fan-created sequels, parodies, and tributes as Star Wars. Can't wait for the next one!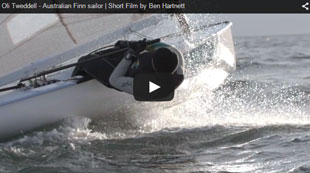 This is cool: My name is Oli Tweddell, and I sail for Australia. For anyone who thinks dinghy racing is not a real sport. But where are the deck chairs for lounging?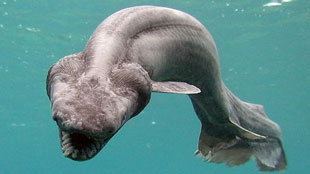 And here we have the ancient and venerable Frilled Shark, an 80 million-year old design which is still with us. Awesome.