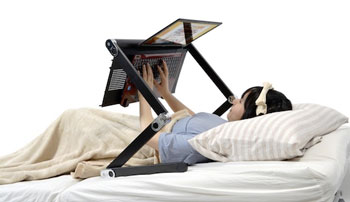 I need one of these! The lying-in-bed desk. Perfect for blogging!
This is a perfect example; just when you think you've seen it all, you realize "it all" is so much more than you thought :)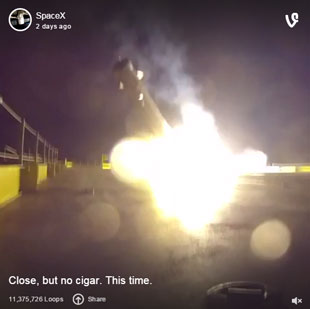 The other day I noted "close but no cigar", SpaceX's successful launch combined with their unsuccessful attempt to land a booster on a barge in the ocean. So now they've released video of the crash. You can clearly see they got the booster to the barge, which was pretty amazing, and failed to land cleanly. Onward!

The ASO have revealed the list of teams invited to participate in this years' Tour de France. Director Christian Prudhomme gives a great overview of who was invited and why. Can't wait ... as every year, but especially this year, should be great!