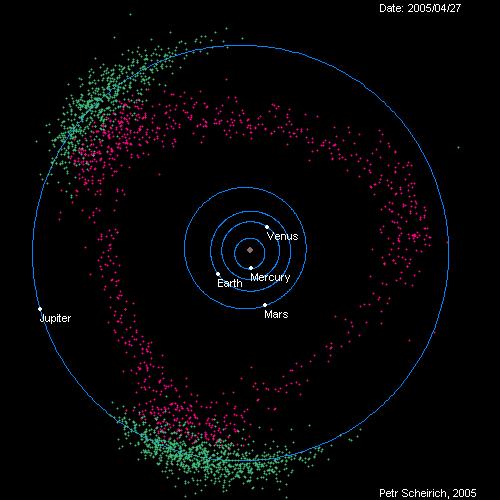 From jwz: planetary moshpit. How Jupiter protects the inner planets from the asteroid belt. One more factoid for the "Anthropic Principle":
The universe is constrained by the requirement that it must allow for our existence.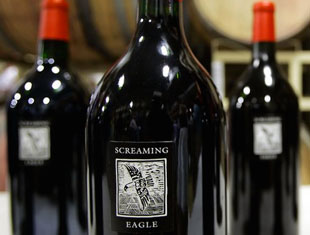 Restaurant wine priced at "thirty-seven fifty" = $3,750. Who doesn't know Screaming Eagle is expensive? Oh, it was a "businessman from New Jersey". That explains ... so much.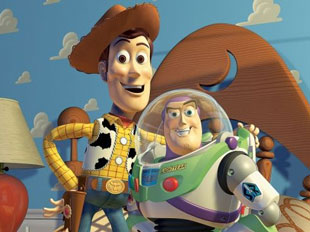 Pixar are bringing Toy Story 4 to the screen in 2017. Hmmm. I'm a huge fan of Pixar (and the Toy Story franchise) but can't they possibly come up with some new ideas? What was the last great Pixar movie? (The Incredibles?)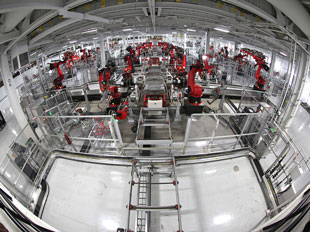 Tesla Model 3 delayed by "Model X manufacturing challenges". So be it. I am rooting for the Model 3, it could be the electric car for everyone.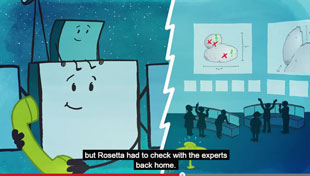 Excellent animation by the ESA showing the Rosetta and Philae spacecraft preparing to land on comet 67P. How cool is that? [ via Laughing Squid ]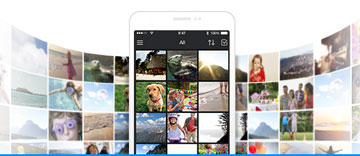 Amazon Prime's newest benefit is free, unlimited photo storage. Wow. I wonder what made them do this ... will it drive demand for Fire tablets and phones?