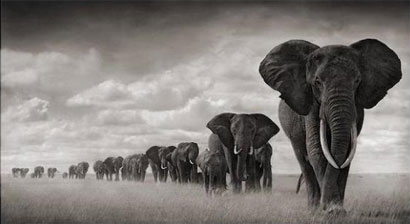 And so yesterday we saw what happens when a popular president fails to follow through on his popular promises: He becomes less popular. Were you surprised? I was not, although so many in the liberal media seem ambushed....
Bloodbath. "As Obama noted a couple of weeks ago, he, and his policies, were on the ballot."
Obama's press conference. "President Obama is a singularly ungracious and non-self-reflective person. In his press conference today he refused yet again to acknowledge reality..."
The other day I noted Virgin Galactic's SpaceShipTwo disaster. So you might well ask, "what's next for Virgin Galactic?" The answer: "We are moving forward..."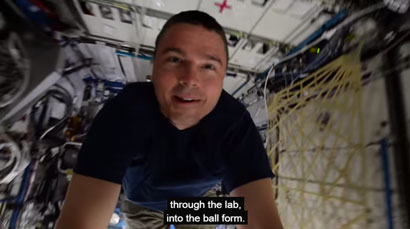 Tour the International Space Station with NASA Astronaut Reid Wiseman. This is so cool. A perfect reminder that disasters are a way to learn and improve, so that great things can be accomplished.