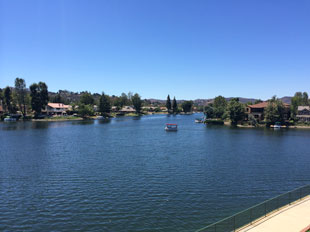 I'm in a reflective mood today, thinking about this year (already halfway!) and last summer (already a year ago!). So much has happened in that time that I can't say "wow, how time flies", and yet it seems weird that so much time has passed. Lots of memories. You just do the best you can with each day, and see what happens... I guess creating memories is the best use of time :) Onward!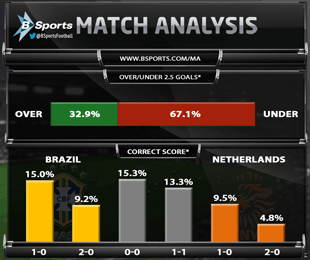 And so the world cup winds down; today we have the third place match, between Brazil, looking for some redemption after getting blown out by Germany, and the Netherlands, looking for a goal (pun intended, they've now gone two straight games without scoring one). I've been rooting for this matchup - of course, wish it was the final - and am hoping for a wide open game; each time has some amazing scorers if they're free to fly. Most pundits are picking Brazil, but I say Go Oranje!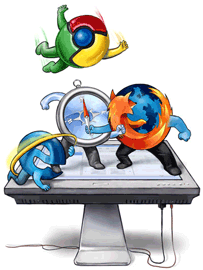 I've temporarily (?) switched back to Firefox as my everyday browser. What happened was; I logged into a server, launched its browser, which happened to be Firefox, and was surprised at how snappy and cool it looked. This is just an experiment, but so far, so good. I've been using Chrome for so long now... the main advantage of Firefox is that it doesn't bring the previously opened window forward before launching a new window, like Chrome does. Pretty nitty. Stay tuned!
Speaking of page loading speed; I hate dislike it a lot when you load a page, but the main content loads separately. You end up waiting forever while images dance all over the place before you can read the content. Whatever happened to basic HTML, it wasn't so bad, was it? (This is particularly bad on mobile devices)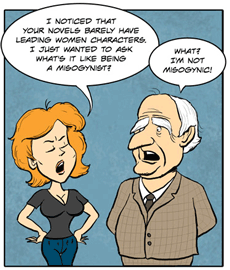 Why it's a good thing that J.R.R.Tolkein didn't write in the era of political correctness. Hilarous but quite true. You could actually substitute anyone's name for Tolkein's. I've decided that "political correctness" is uniformly bad. It merely means the majority imposing their views on everyone else.
An interesting corrective tactic: Following Netflix, YouTube shames ISPs delivering slow video. This could be a great way to achieve net neutrality without regulation.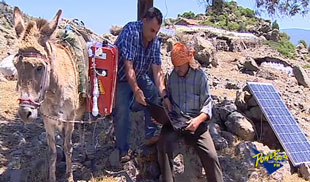 It's a new world: Plug your phone into this solar-powered donkey. Excellent.
I'm eagerly awaiting my Amazon Fire phone (of course!), both to see what Firefly is all about (visual search!), as well as to finally have an Android phone. Don't know yet whether it will be my daily driver, stay tuned. But I agree with this: Amazon's Fire phone is an experiment to mitigate mobile's threat. You've got to love that they're trying it!
Meanwhile: Google sets aside $500M to expand Shopping Express nationwide. Wow. Your phone is about to be a battleground for the retail giants. (And eyesFinder wants to be an arms vendor in the war :)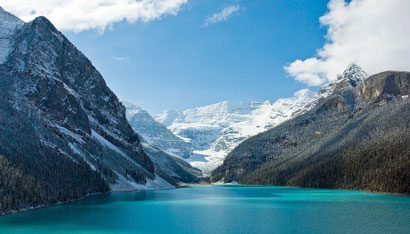 Let's wrap up with Canada's most beautiful spots. Wow.