| | |
| --- | --- |
| Amgen Tour - a little ride up to Mountain High | |
Yesterday I rode up to the Mountain High ski area from Palmdale, ahead of Amgen Tour of California stage 6, which rode the same route about three times as fast as I did :) Was a perfect day for a little 25 mile climb at 8% up to 8,000 feet; 90+ degrees, hot and dry. Whew.
I began the day at the start town of Newhall; hung out with the teams :) watched the start, and then drove to Palmdate and rode up the mountain before watching the finish. A nice little cycling day.
Of possible interest, here are some pics: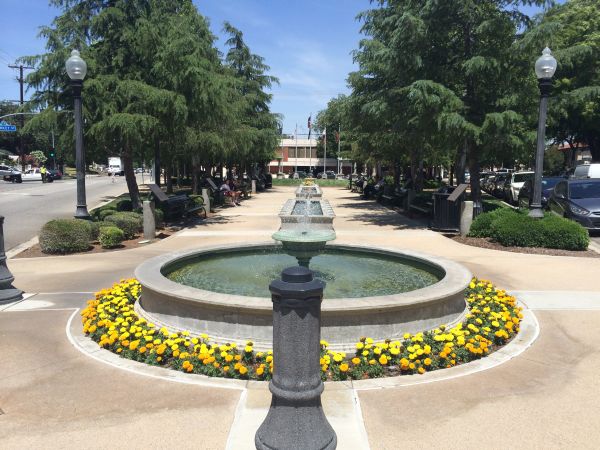 The picturesque start town of Newhall
(not pictured, 100 degreee heat)
The picturesque start town of Newhall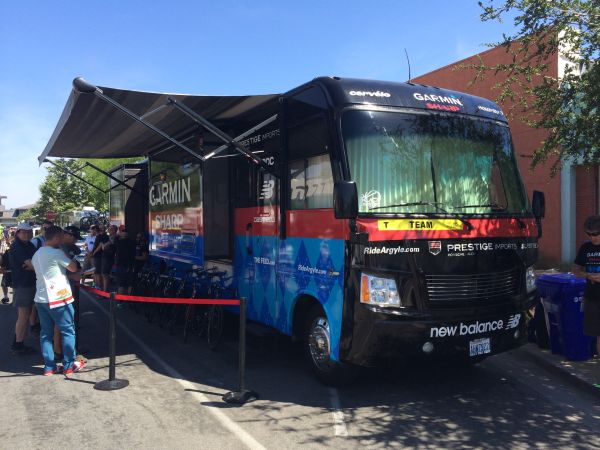 All the team buses are there

And the team cars are ready!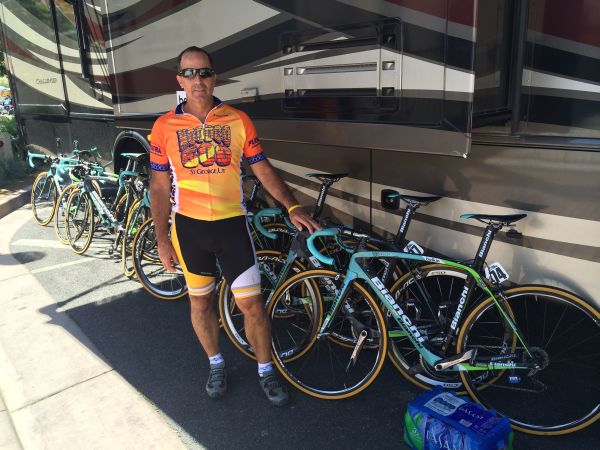 Inspecting the Belkin bikes (talking Dutch was actually helpful!)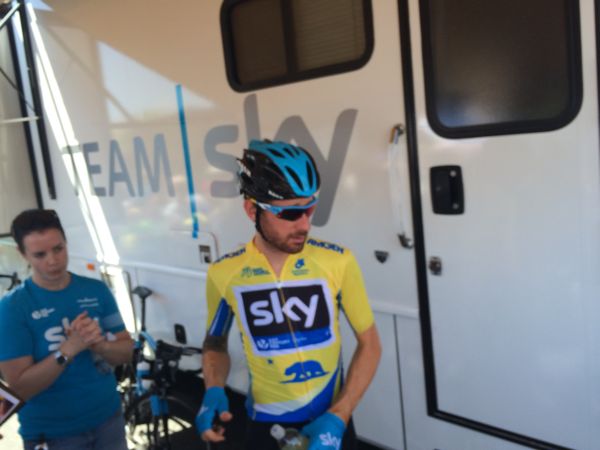 Sir Bradley Wiggins, replendent in yellow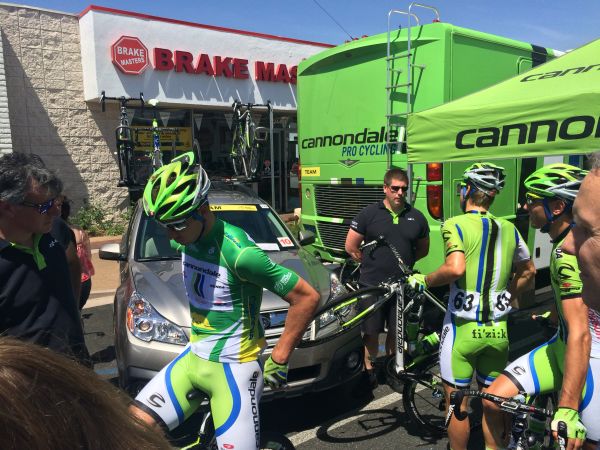 Peter Sagan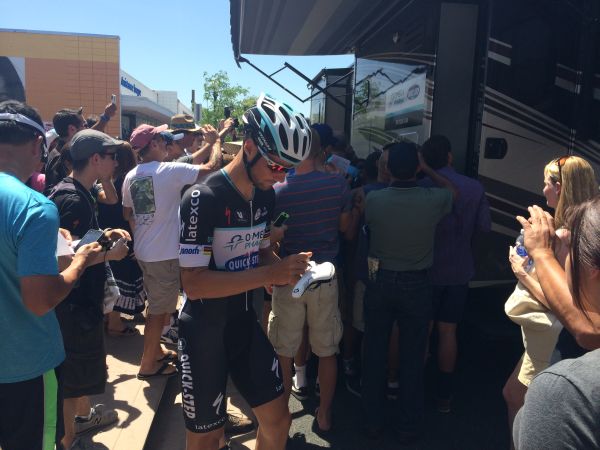 Tom Boonen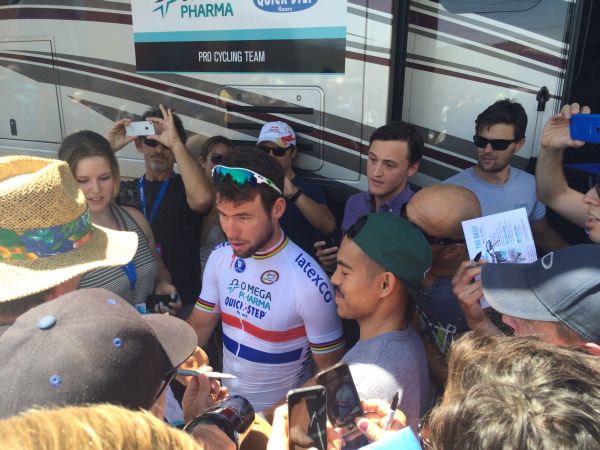 Mark Cavendish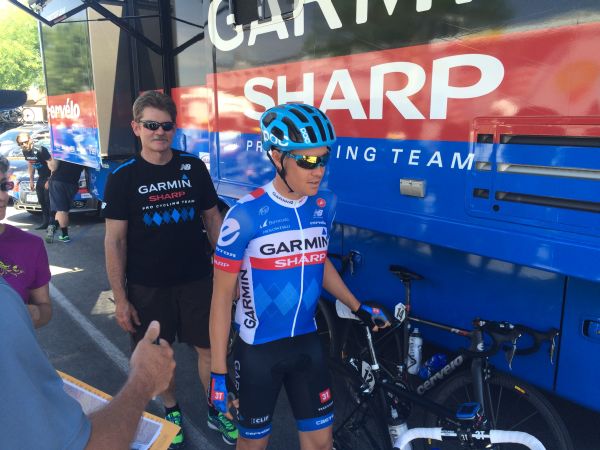 Tom Danielson - would end up being critical on thisday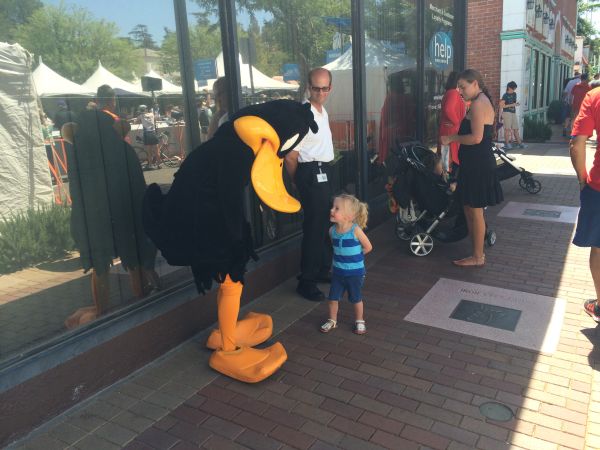 A young fan :)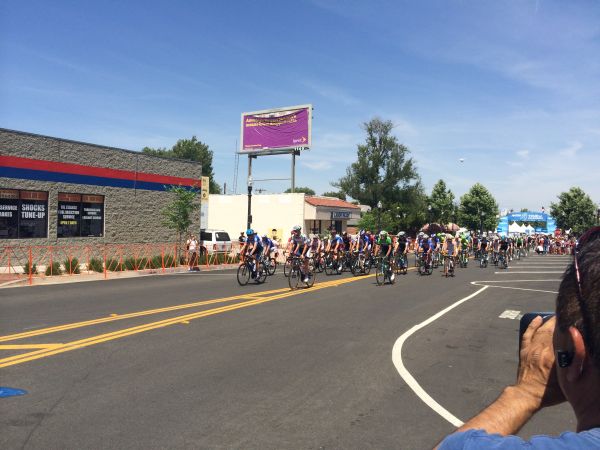 The start! - and they're off...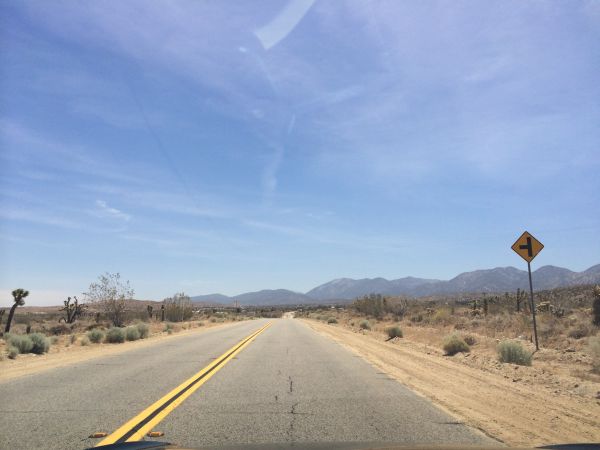 Onward through the desert, with the high mountains in the background yet to climb

Parked, and I'm riding ... a mere 25K to go (straight up of course)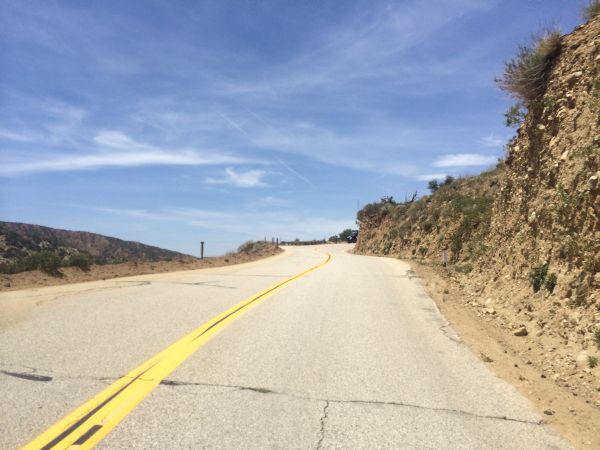 Onward and upward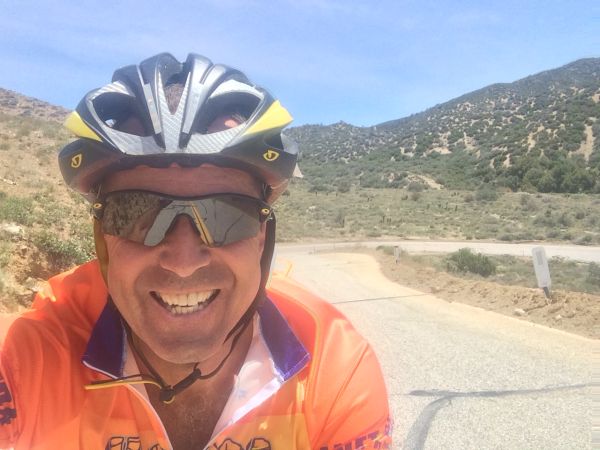 Still smiling in the heat

More climbing up "Big Pines Highway", as desert gives way to pines

The final turn up to the ski area of Mountain High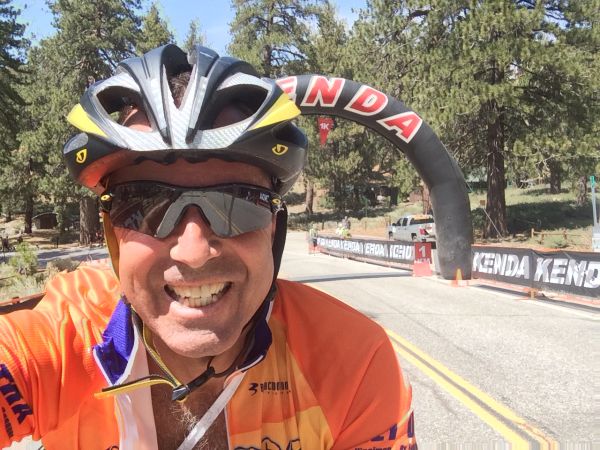 Passing through the 1K banner, still smiling :P

300m to go, "shut up legs"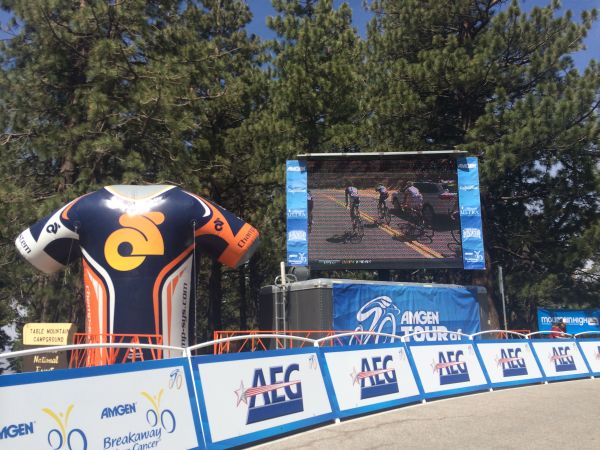 Jumbotron shows the breakaway behind, catching fast

The finishing straight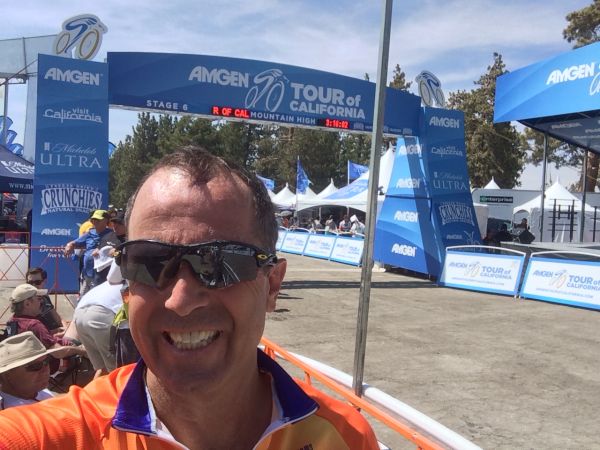 Made it! And so here I am, at the finish...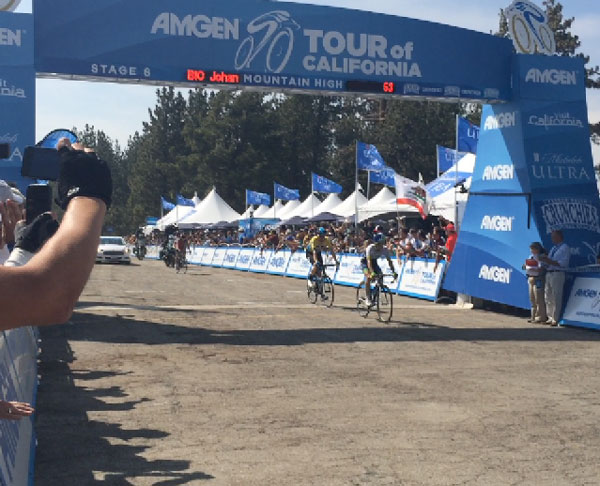 Wiggins survives on the day, led by Adam Yates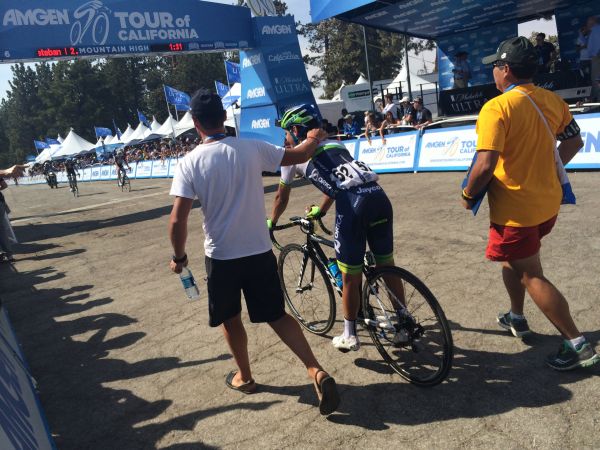 Stage winner Esteban Chavez

Today the Tour continues with a circuit race in Pasadena, and tomorrow it finishes up with an epic race in Thousand Oaks including the famous Rockstore climb which is practically in my backyard. Unfortunately I'll be well on my way to Kazakhstan by that time (really!) ... bad timing. More on that, stay tuned :)