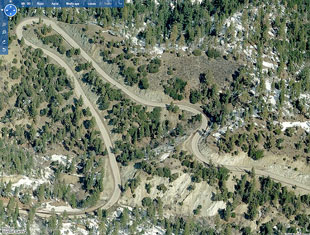 Big day today, and bigger day tomorrow ... riding up the Big Pines Highway to the ATOC Stage 6 summit finish at Mountain High, and then attending my 35th class reunion at Caltech. Whew. And in the meantime, it's all happening...
Scott "Dilbert" Adams: Profiting from the news. "It's never a good idea to get investment ideas from a cartoonist".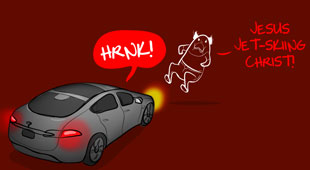 The Oatmeal: What it's like to own a Tesla Model S. It's all great, but I especially like the part where he tries to come up with a better name. My favorite is "Electric Cruisebeast" :)
Hmmm: Apple hiring efforts point to medical tech integration. I like the idea that Apple are working on a wearable computer which is worn on the wrist, but is a lot more than a watch. The iPhone was a lot more than a phone.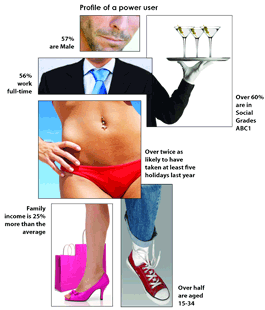 Seth Godin: Embracing the Power User. We think about this a lot at eyesFinder. We have to get early adopters excited and delighted, then we can cross the chasm.
Things missing from profile at right: power users experiment and tolerate, but also criticize and move on.
Average Americans think they're smarter than average Americans. Hehe. Of course they do.
... Goes a long way toward explaining this: When will they ever learn? "Socialism is, by a very wide margin, the worst disaster in the history of the human race."
Athletes reveal true selves on Twitter after NFL player kisses boyfriend. My question is, are they allowed to feel the way they feel, or must they feel the way the media thinks they should feel? Who decides?
Okay, I'm off! Stay tuned for a full report...