| | |
| --- | --- |
| Iditarod day 4 - leaders race while resters rest | |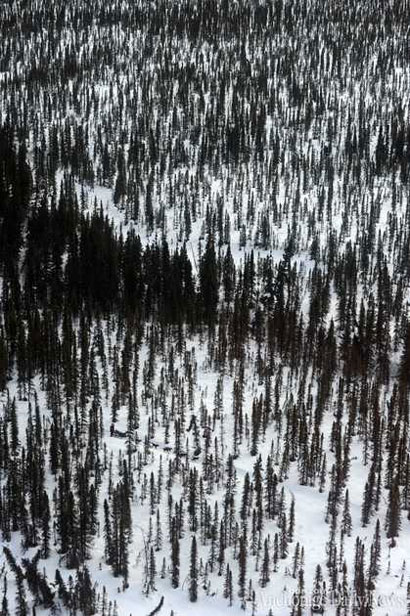 Day four of the Iditarod ... and it's getting hard to follow the leaders.
There's a pack of leaders heading out of Ohfir, led by Jeff King and Sonny Lindner (at 64, the oldest musher in the face), and another pack of would-be leaders resting in Takotna, including favorites Aliy Zirkle and Robert Sorlie. And then there's Martin Buser, who is way behind on the trail but moving again out of Rohn after having taken his 24-hour break already. On paper he's now the one to beat, as he'll keep moving while the others rest, but only time will tell whether he'll be caught back before the finish by fresher teams.
Tomorrow will be interesting, as the teams in Takotna hit the trail again, and we can start to see how much fresher / faster they are than Buser, who will be ahead of them. And the day after we'll see the same with Jeff King and Sonny Lindner. At that point everyone will have taken their break, and it will be head-to-head racing... except for the 8-hour break everyone has to take along the Yukon River :)
(All Iditarod 2014 posts)