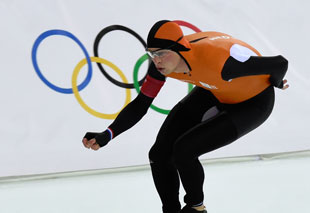 Had a quiet little day, kind of sad and dreary and rainy and cold, a great time for reading, and a little coding, and going to see the Lego Movie (wasn't bad, but wasn't quite as good as I'd hoped), and lots of Olympic watching.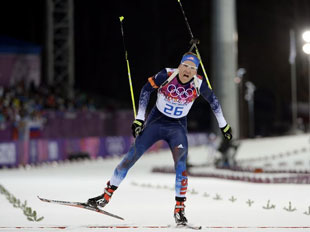 How often do you watch the Olympics, and root for someone, and have them win? Almost never, right? Well tonight I watched the American ice dancing pair win (yay), and then the Dutch speed skaters in the 5,000m sweep (yay yay yay), and then a 40-year-old Norwegian named Ole win the Biathlon (and tie the record for most Winter Olympic medals). How cool is that? Won't happen again, but was great fun while it lasted...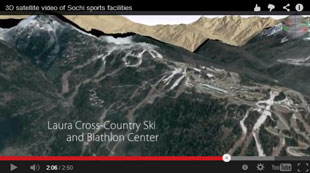 This is nice: a 3D satellite video flyover of Sochi and all the Olympic venues... must say it is a bit strange to have ski areas right next to a summer resort, but it works.

Hmmm... the Olympic opening ceremonies referred to Russian Communism as a "great experiment". Was it the worst idea in the world? I think there were worse ones, but we could say it definitively proved that Socialism does not lead to better lives for the people living under it.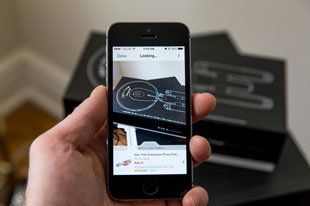 Cross-posted: Amazon's Flow.

Do sexy cyclists have the best endurance? In which it is hypothesized that "good looking" faces are a proxy for people with endurance.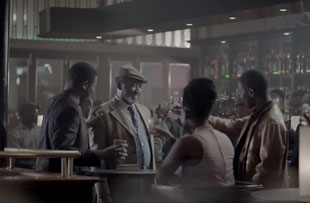 Here's a great ad ... for scotch. Yeah, it's worth watching.