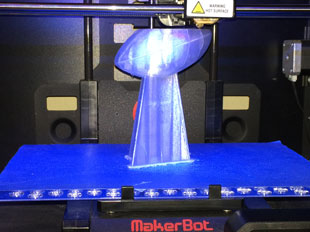 Twas the night before SuperBowl, and all through the house, not a creature was stirring, except for my mouse...
Yes of course I made my own Lombardi trophy...
News you can use: how to be the smartest person at a SuperBowl party. (smartest = most knowledgeable) Did you know this SuperBowl features the largest age gap between starting quarterbacks ever? Russell Wilson was nine when Peyton Manning started his first game in the NFL.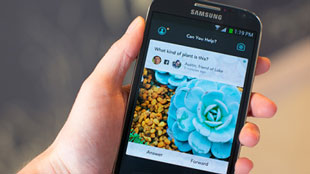 The other day I noted Jelly, a "social search engine" which uses your friends to categorize pictures and give answers. They just raised $20M from Greylock, probably more because of Biz Stone's reputation and standing than because of the success or potential of the App. As with Camfind, noted earlier also, the value of human categorization remains to be established. At least Jelly prevails upon your friends, free, while Camfind uses unknown people who presumably have to be paid. Interesting!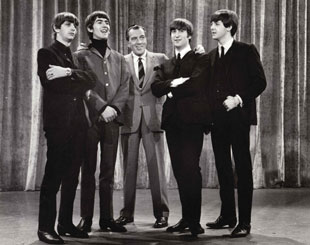 It was fifty years ago today, Sergeant Pepper taught the band to play ... and the Beatles first hit #1 in the US, something they would do 27 more times. Hard to imagine the impact they made appearing on the Ed Sullivan show, with *everyone* watching. Even the viewing of SuperBowl halftime isn't so concentrated anymore; lots of people will be Tivoing and skip right through it.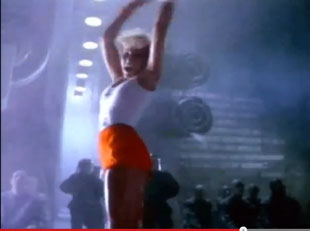 It was thirty years ago that the first Mac came out (and thirty years ago when Apple ran their famous "1984" commercial, during the SuperBowl). John Gruber remembers ... it was Special. Hard to realize how many conventions were established by that first system which live on to this day. So much Mac-ness; especially note the whimsy, which is missing from IOS 7. Perhaps a difference between John Ive and Steve Jobs.

Wonder what amazing new commercial we'll see tomorrow? Will Apple run an ad to commemorate ... I think they will. After all, it is Groundhog Day, too!