| | |
| --- | --- |
| the United Nations of Programming | |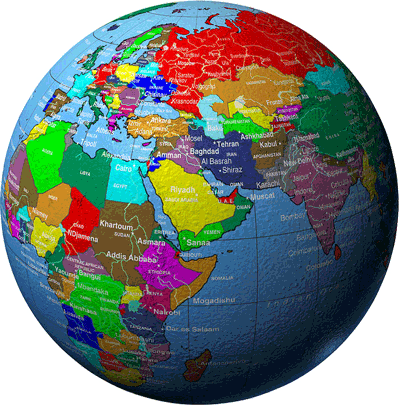 So if you ever want to see globalization in action, just post five ads for six positions at two different companies requiring four different programming skillsets.
I have recently done this, and have been flooded with applicants from all over the world. Literally. We're talking 327 resumes from engineers in places like (in no particular order) Sao Paulo, Lima, Istanbul, Leskovac (had to look that one up), Lahore, Dar es Salaam, Beiruit, Alexandria, Torun (had to look that up too), Indore, Bangalore, St Catherine's (Jamaica), Rome, Shanghai, Pune, Warsaw, Barcelona, Kiev, Voronesh (Russia), and Chennai, just to name a few.
And these are not just tire kicks; when I get a resume, I request a coding exercise, and I score them. These are honest-to-goodness engineers coding in Java and Objective C and Ruby and C++ for a wide variety of different platforms and environments and applications. Oh and by the way, all these people communicate in English.
It's completely amazing to me. The United Nations of Programming.