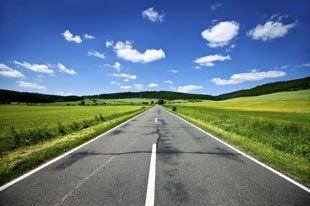 Wow, 2014! The Holidays are officially over, and real life can officially resume. Onward!
So, what's the first App you open in the morning? Messages? Facebook? Email? A website?
Don't say, you don't look at your phone first thing in the morning. We all know you do.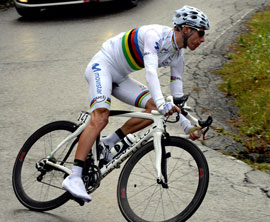 Rui Costa targets top ten finish at Tour de France. And who would bet against him, the current World Champion? He has proven to be fast and strong, and most of all, able to win when it matters most. He won two stages in the 2013 Tour and would have placed high overall if he hadn't lost time trying to bail out his captain Alexendre Valverde. And so far no hint of doping...
The Microsoft Squeeze is happening: "Never any discussion of purchasing Windows machines..." In which the discussion about what computers to buy for a school is Chromebook vs Mac vs iPad.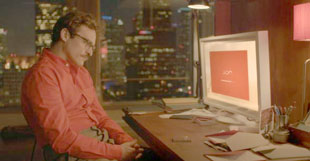 Watched Her last night. Kind of disappointing. A movie of ideas, but ultimately too slow moving and boring, and technically inconsistent in a jarring way. My biggest takeaway was, what will it take for us to get voice recognition to be that good? Right now Siri etc are still dancing bears.
So, CES starts tomorrow, and Wearable technology set to take the workplace by storm. No kidding, the future will be wearable :)
User experience: I returned my Glass after 30 days. "The reason I'm returning Glass is less to do with the technology and more to do with the social implications." To calibrate, this guy thinks people in their 20s aren't "younger".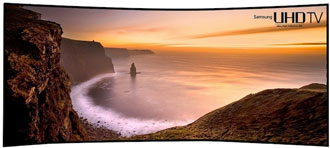 Speaking of virtual reality (we were :), Up to 150 HDTV announcements possible at CES. So be it. Walls and even rooms will be displays soon, no question, but I don't see that as the leading edge, more like the mainstream middle.
(What will it take before "watching" the Cliffs of Moher will be like being at the Cliffs of Moher? More than a big screen.)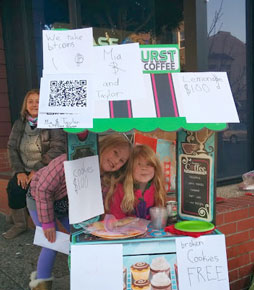 Now even girls scouts are accepting Bitcoin. Okay, admit it, this is pretty cool. I predict these girls will go far. And who knew they would know?
Seth Goden: Delight the Weird. "When you delight the weird, the overlooked and the outliers, they are significantly more likely to talk about you and recommend you." An interesting strategy for attracting early adopters, but you do have to cross the chasm someday...
(Still, in a world where Girl Scouts accept Bitcoin for cookies, what does mainstream really look like?)