| | |
| --- | --- |
| Happy Thanksgiving! (NY 12/02/13) | |
Hi everyone, Happy Thanksgiving!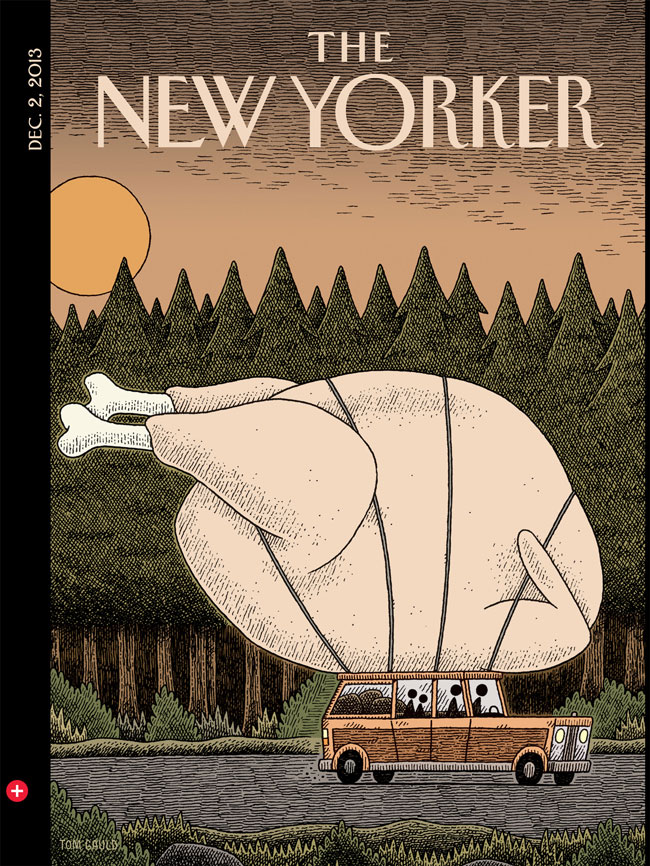 I have many things to be thankful for ... my family and friends, my work, cycling and sailing, and ... you my blog friends! I hope you have a fantastic day filled with football, cheese and crackers, turkey and potatoes, pie ... wine ... and your family and friends. Tomorrow is a new day and we can look ahead, but today we can enjoy just for today.