Spinning back up to speed from a long lazy weekend ... we went up to Ballard, did [more than] a little cycling (!), and [more than] a little eating and drinking, and [more than] a little hanging out, reading, and relaxing. It was great to go riding together through the vineyards, so beautiful and relaxing, with the little towns as destinations.
It was great and I'm sorry it's over... some pictures in case they are of interest: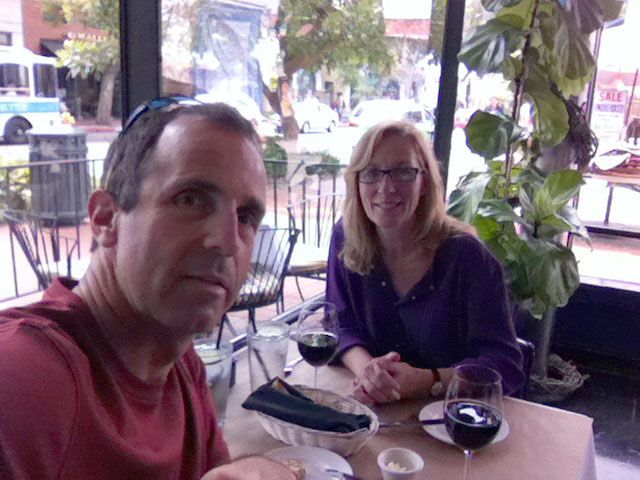 long late lunch at Pierre Lafond in Santa Barbara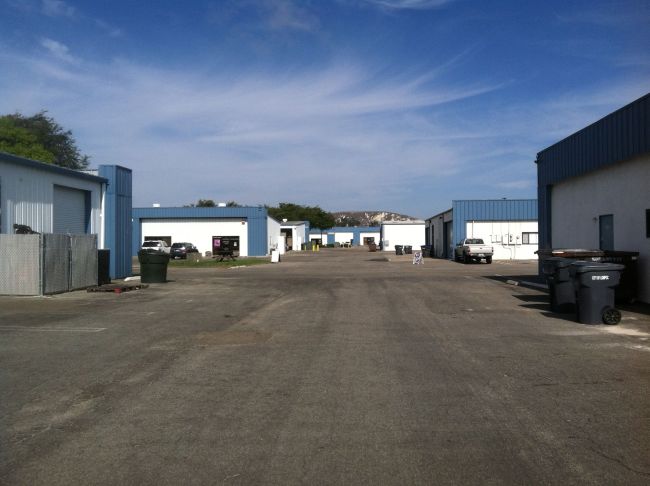 the Lompoc "Wine Ghetto", home of some of the world's greatest Pinot Noir
(just adjacent to Santa Rita Hills :)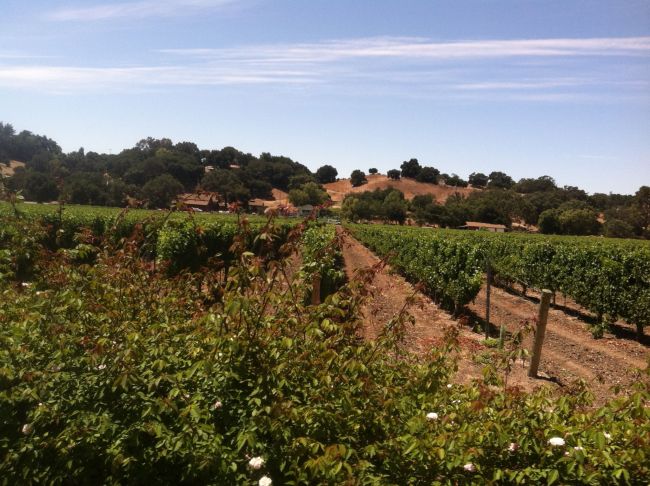 Chardonnay (I think) basking in the sun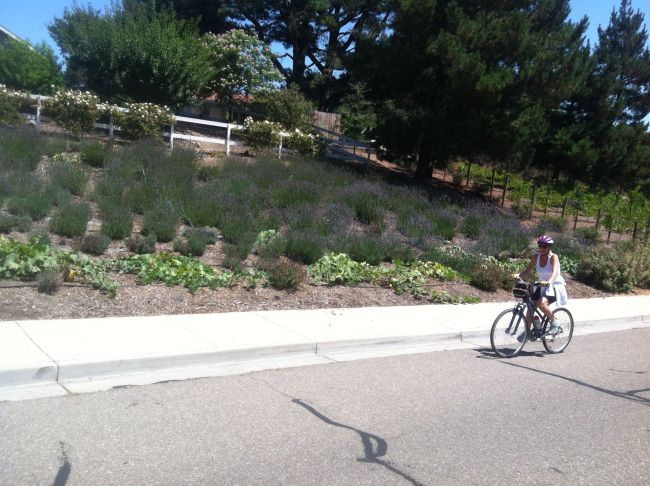 Shirley on a bike (yay!) passing some amazing lavender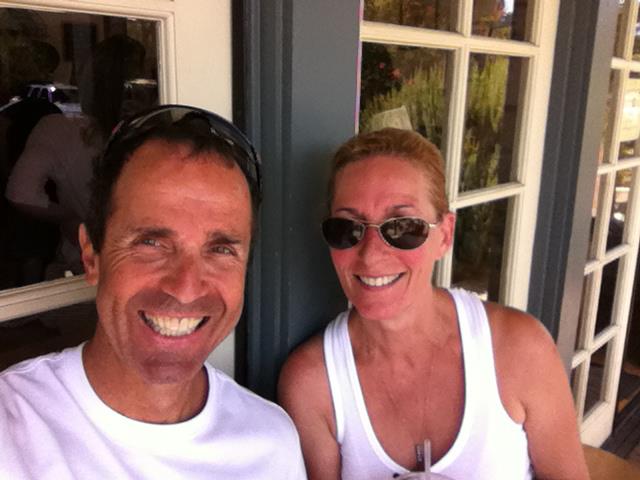 at Panino in Los Olivos; 10 miles down, 15 to go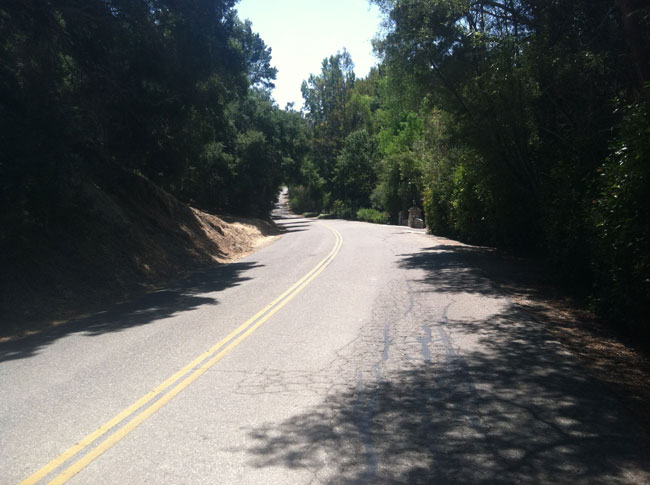 Alamo Pintado ... on the road again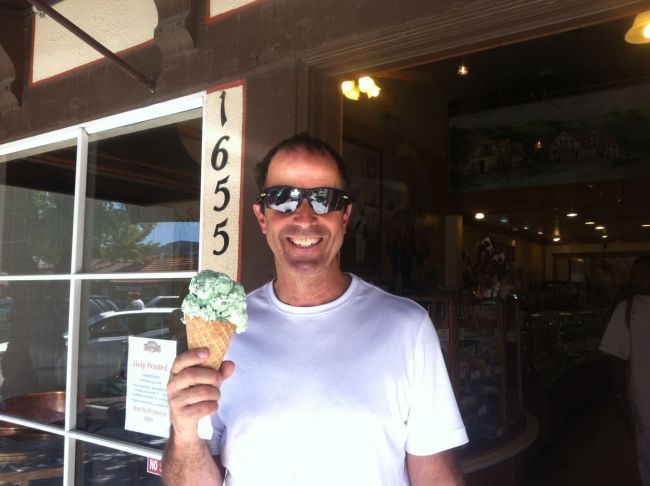 double Chocolate Mint Chip - let the record show, I didn't spill any on my shirt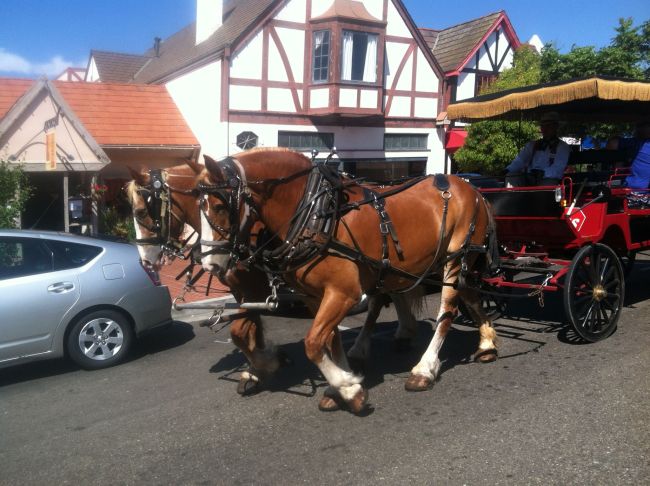 Solvang - a bit touristy but fun nonetheless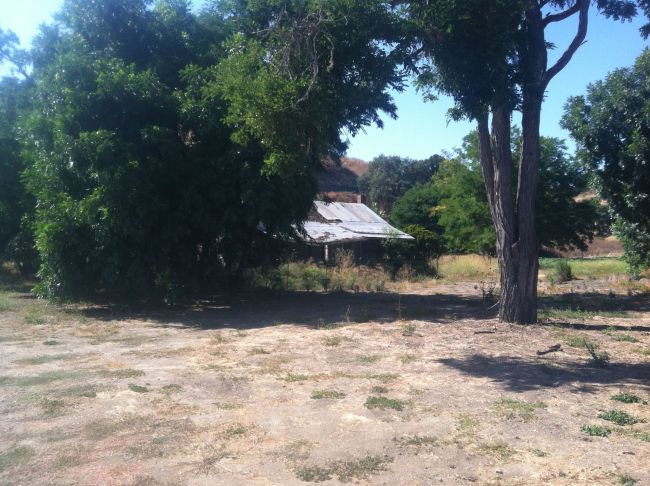 not all Ballard properties are well maintained :)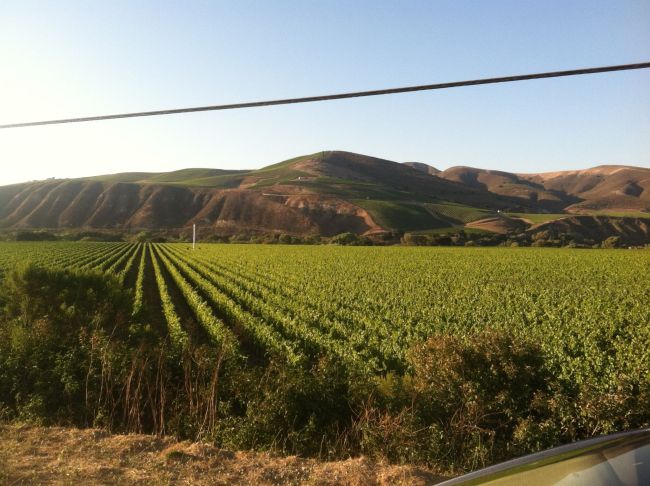 Santa Rita Hills: Fiddlehead Vineyard in the foreground, Sea Smoke in the distance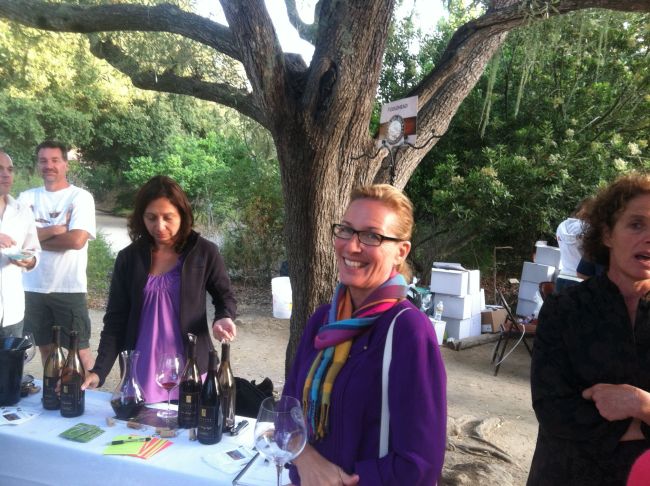 at the Santa Rita Hills Fire and Wine Grand Tasting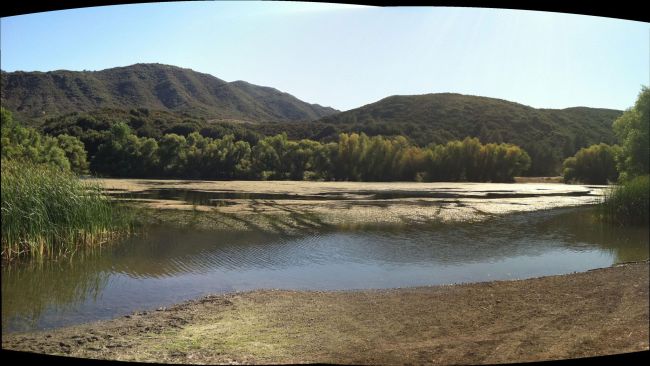 Lower Rose Lake - perfect for cheese, Finocchiona, and Sea Smoke
Sigh, a long lazy weekend ... but not long enough!