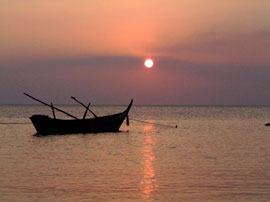 Whew a long day spent in an offsite meeting, but it was great; many interesting messages to absorb and ponder. Like the need to relax and recover. It has me awake and blogging...
From Cringley: Google at Carson's Speed. Given an optimum speed, there is always Carson's Speed, "the speed to get the most extra speed for the least extra cost." Where speed means, um, building datacenters and caching knowledge.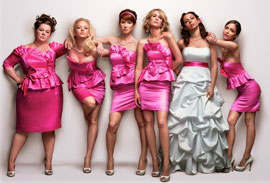 Have you heard of Rent the Runway? It's a great idea for a business; essentially you can rent high-end fashion instead of buying it. That makes so much sense because most people don't wear high-end fashion often, and in fact many only wear it once. This was you can rotate around and everyone gets to wear everything. I forsee great things for this idea.

Zillow are going public, under the symbol "Z". So be it. Time was I liked getting emails from them, telling me how much my house was worth, but now I wish they'd stop already :(

A cooperative cars competition - in Holland! How cool is that? You may remember I wrote long and lovingly about this idea, that many cars combined as a caravan could travel more efficiently.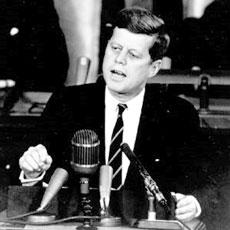 It has been 50 years since JFK's moon declaration. After a frenzied start we did put someone on the moon, within eight years. But then the program tapered off, and now the last shuttle mission is upon us. Maybe we need a program to put someone on Mars? That would be awesome!

And so the always interesting Peter Thiel is paying students NOT to go to college - and to develop business ideas instead. Huh. I get that college isn't for everyone, but in addition to the learning aspect there is also the growing up aspect; I'm not sure most teenagers are ready for business. It will be an interested experiment to watch!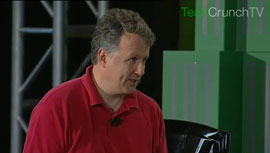 This is awesome: TechCrunch has posted a video of Paul Graham's Office Hours at their Disrupt conference. Amazing how he casually hones in on the key aspects of each business in like five minutes. Without being obnoxious. I love it!

Truth is stranger than Onion: North Korea making its own PCs. The jokes practically write themselves :)