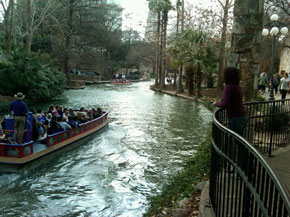 Whew, what a week, and it's only Wednesday! I woke up this morning in San Antonio early, worked out, had a nice breakfast with a friend, spent the day at the USCAP conference, hung out at the Riverwalk, flew back to LAX, and here I am home, blogging...
[ BTW, please see my report on the USCAP conference on my Aperio blog, if you're interested... ]
... and today Steve Jobs himself announced the iPad 2. I was *so* happy to see that he is okay and stil himself, Jobsnoting new product, but he was almost as thin as the new iPad, sigh. We'll see over time whether this is worthy of adding to my my Jobsnotes of note; I think the iPad 2 is an incremental improvement, but still noteworthy :)
The original iPad? Well, 15M units in 9 months, and nearly $10B in revenue; the most successful consumer product ever launched. What more can we say? It is clearly "the computer for the rest of us", where "us" does not include you and me. In ten years we will barely remember the days of "computers" and "operating systems"; this is clearly the future.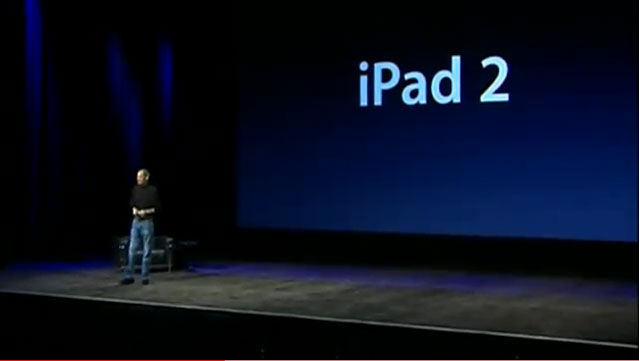 You will be able to read the enhancements for yourself; thinner, faster, inclusion of forward and backward cameras, and operating system improvements. All incremental improvements, adding to an already amazing franchise. I must tell you at the USCAP conference our fledgling support for viewing digital slides on an iPad (via a pure AJAX viewing solution) was a hit of the show. (If you have an iPad, visit the Juan Rosai Collection at http://rosaicollection.org/ to see it for yourself :)
Cheers, and onward! (yawn) ZZZzzz...