Still waiting to see whether Meg will be well enough to go to the Oaks Christian father-daughter dance tonight... was up most of last night (yawn) and she is not doing well. Boo. fXf and we'll see...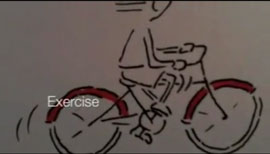 My friend Marina linked this video on Facebook; thanks! Check it out, might be the best moment of your day :)
Speaking of Facebook: how NOT to be invisible. I get that they have to change the service, but they always seem to get it wrong. Huh.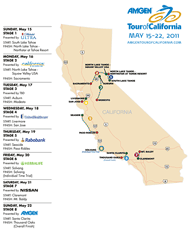 In the wake of this morning's Red Ride, which took me along many miles of the final stage of last year's Amgen Tour of California, this is particularly interesting: Amgen Tour of California route announcement complete. This year's route includes a lot of riding I do all the time; stage 7 finishes at the top of Mount Baldy (excellent!), and stage 8 from Santa Clarita goes up Balcom Canyon (yay, it's back) and the Norwegian Grade before finishing on the Amgen campus in Thousand Oaks. Cannot wait!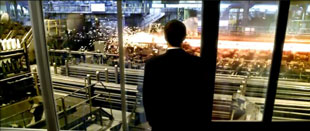 So ... they're making a movie from Atlas Shrugged! The trailer from part one is up, and it looks awesome... er, who *is* John Galt?
The Tillerman asks: What did Elvstrøm say? I always heard is thus: "it is not enough to win the race, you must also win the respect of your competitors". Which he generally did both :)
Okay, onward... please please please let's hope Meg feels good enough to go!