And so today is New Year's Eve, the last day of 2010, and I spent a good part of it as I spent a good part of 2010, cycling... it was in my mind to visit an old friend - the ocean :) - and I took off for Moorpark, down Santa Rosa Road into Camarillo, and across Lewis to Route 1, only to discover PCH was closed! And I mean actually closed, as in, I tried to ride down it anyway but a CHP officer asked me not to.
So what to do; I took off across Point Mugu air station, tried to get to Ormond Beach but found the jeep tracks were too muddy and marshy, and ended up riding all the way up to the Port Hueneme pier. Just in time for an amazing view of the Channel Islands with the sun setting directly overhead - thank you old friend for that! And then back back back via Hueneme Road and Potrero, a long way in the darkening cold... and onward to home and New Year's Eve.
It was a great day on my bike, augmented by a reggae soundtrack - Rebelution's "Bright New Day". What could be better on the last day of the year?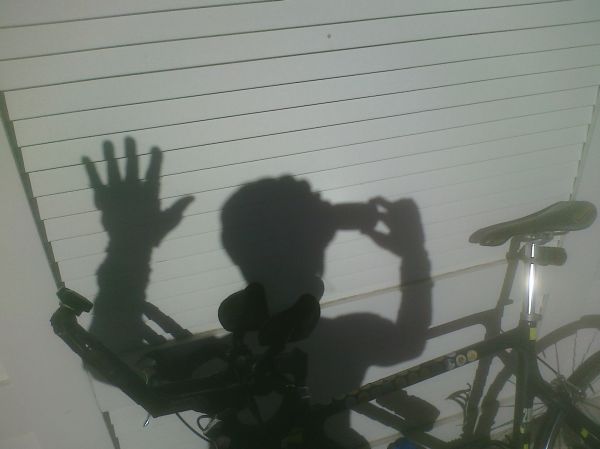 I'm off - last ride of the year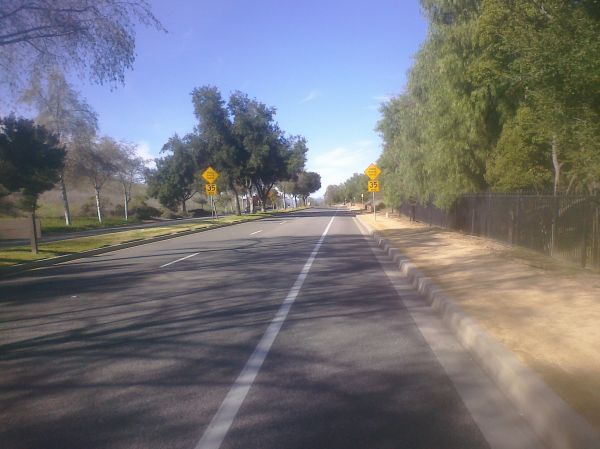 sound track reggae - Rebelution 'Bright New Day' - mood happy - thinking :)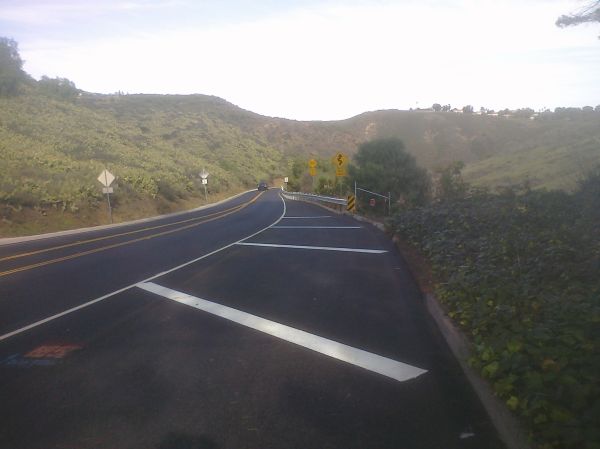 Moorpark Canyon - descent into another world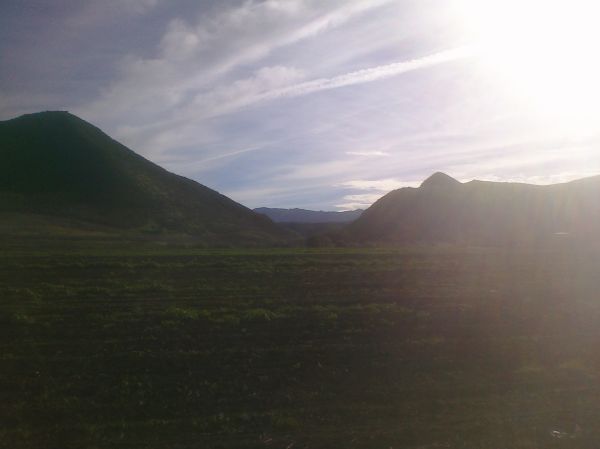 the road less traveled by ... I love cycling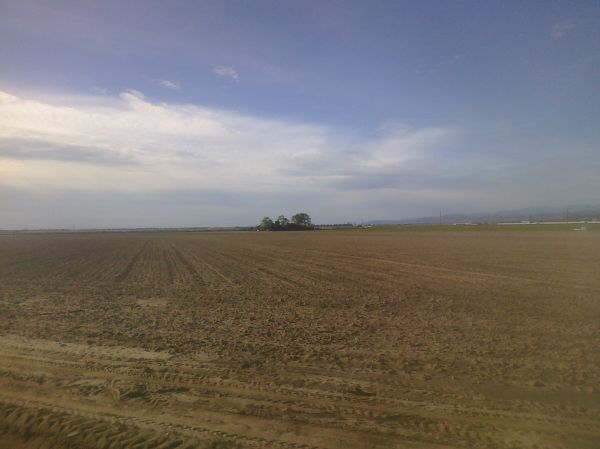 Earth and sky - how did I get here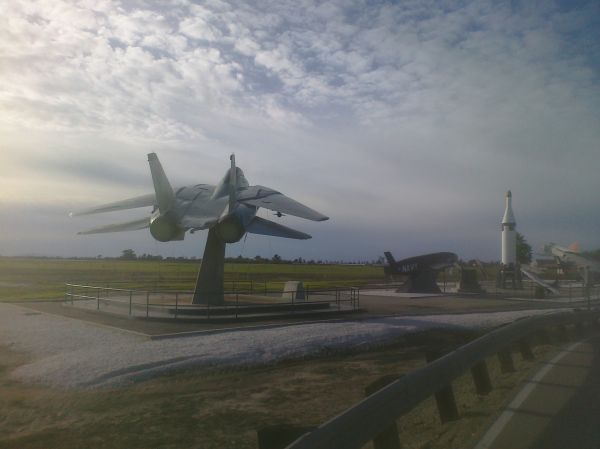 Top Gun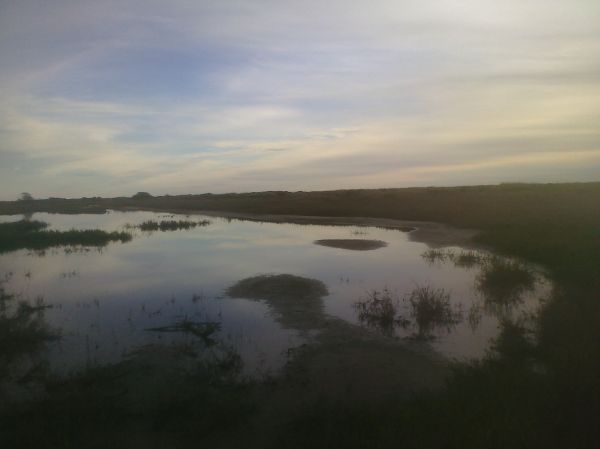 Yikes - where is my path?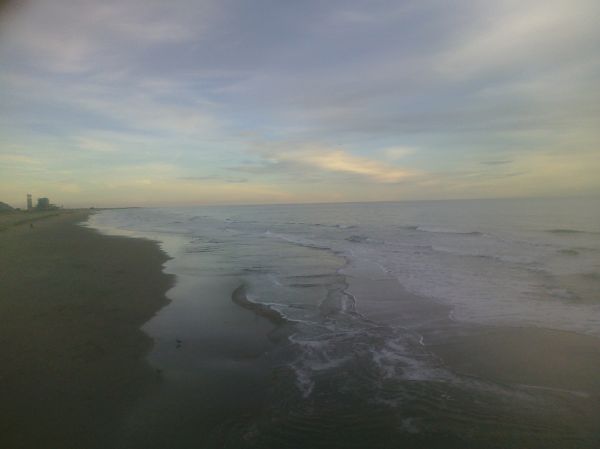 A visit to an old friend :) - the ocean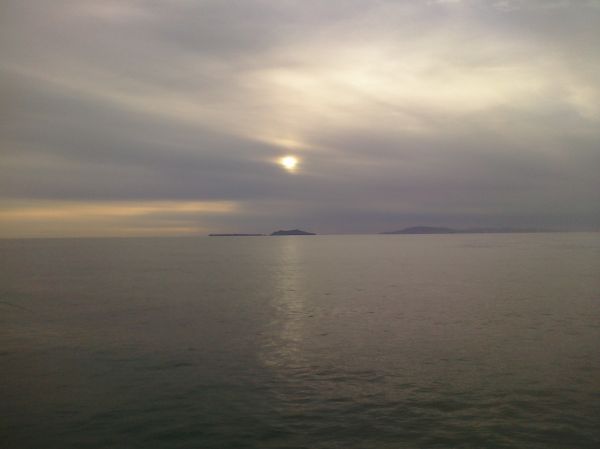 End of the road - sun over Anacapa - time to head home
Happy New Year!