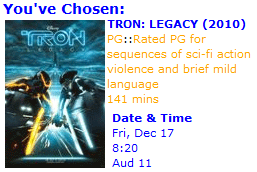 Hi campers how are you? I am in a GREAT mood despite the rainy dreary weather here. Who knows why not me but I dare not question it. In a few minutes I am off to see Tron with Meg (yay!) but first, this...
Victor Davis Hanson: Two Californias. So so right. I live in one of them, but he lives in the other. Some say it can't last another decade. We'll see; unlike the Soviet Union, there is a powerful underlying economic engine...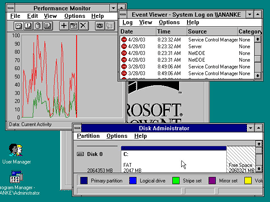 Did you know? Windows is twenty-five years old! Wow and yes I can remember Windows 1.0. Click through for some nostalgic screen shots... the Windows I remember best was 3.1, the first version I used for development. (Thank you Charles Petzold :)
Am once again calling out ClipNabber, which lets you download videos from a bunch of different sites. Together with YouTube's ability to transcode all sorts of video, it makes for a nice video conversion utility :)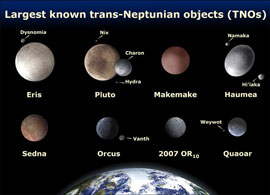 Test yourself: How many dwarfs are there? The IAU says five, but the picture at right suggests otherwise...
What's wrong with OpenID? Um, everything... like everyone I know, I have one, and like everyone I know, I never use it.
Yahoo has hit rock bottom. I'm not sure about that, every time I think so, they dig a deeper hole for themselves. A case study in ruining an amazing web property. (I think netscape.com still holds the record though...)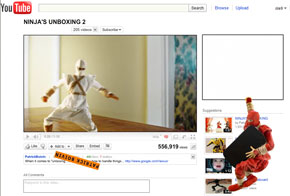 This you must see: Ninjas unbox a Nexus S. Awesome!
Why am I not surprised: TSA misses loaded .40 calibre handgun. Send in the clowns. Oh, they did already.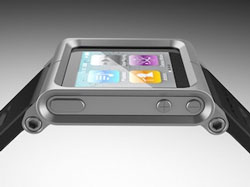 The iPod nano watch has raised $1M in crowdsourced funding. Wow.
Okay I'm off to see Tron! Stay tuned for a full report... :)