| | |
| --- | --- |
| my Porsche Panamerica loaner | |
I think you guys know, I smashed my little car, and the subsequent repairs have taken a long time. By way of apology and sympathy, the awesome folks at The Auto Gallery have loaned me a brand new Porsche Panamerica!
In case you don't know, this is a four-door sports sedan... and so far I have found the driving experience to be rather Lexus-like, smooth as silk if a little unexciting. The interior is luxurious and it has all the bells and whistles, including an iPod interface and a great stereo. How fun.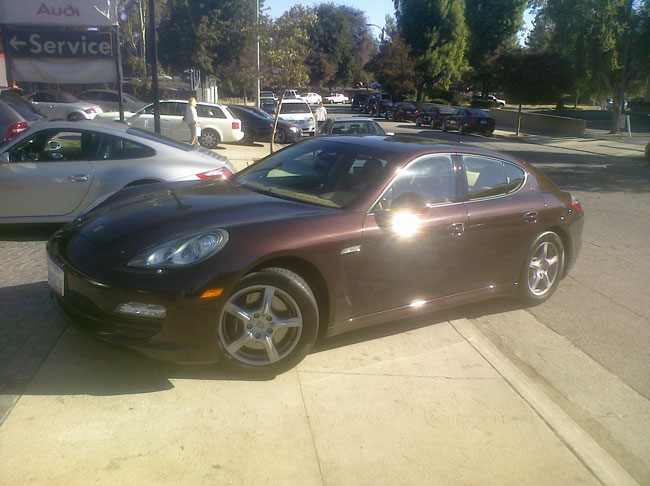 so what do you think? beautiful?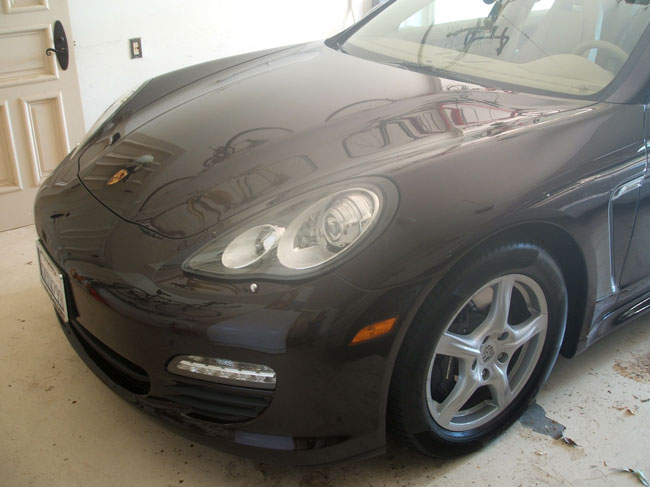 the front definitely evokes "Porsche"...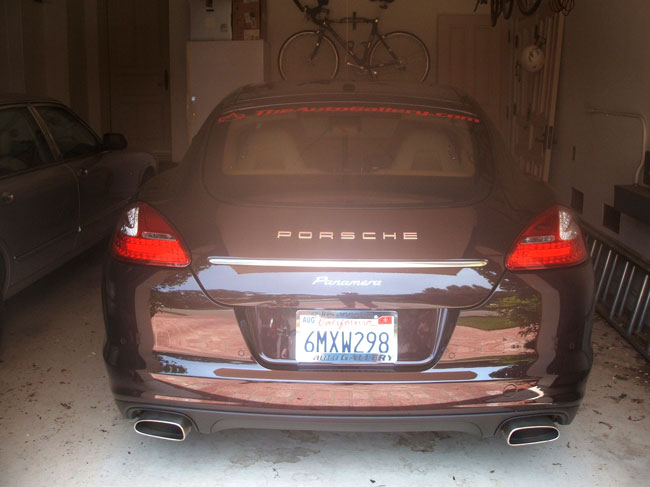 ... but the back seems a bit ... different
They say never look a gift horse in the mouth, and I do plan to enjoy it this week. But I might have a few things to say about it next weekend... stay tuned :)