Well we did it; yesterday we celebrated the end of the month by closing a sweetheart deal on a cute little Mini Cooper for Alexis.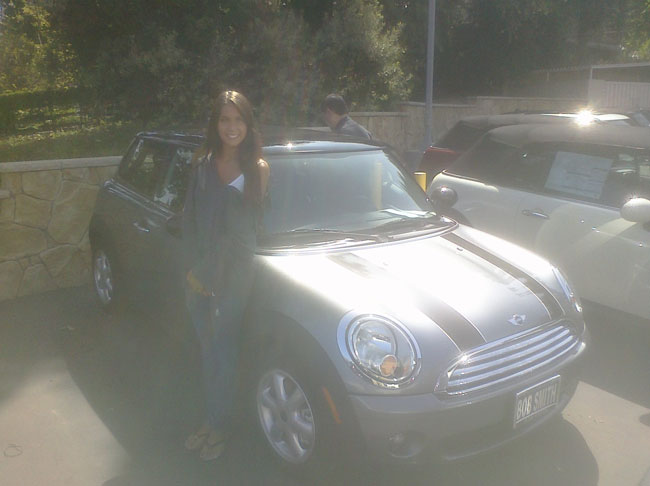 one happy daughter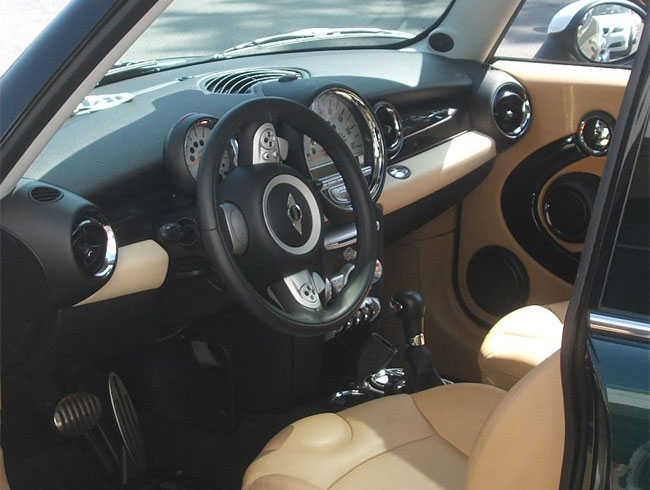 a most excellent cockpit, should have been featured in Wired :)
"world's cutest car"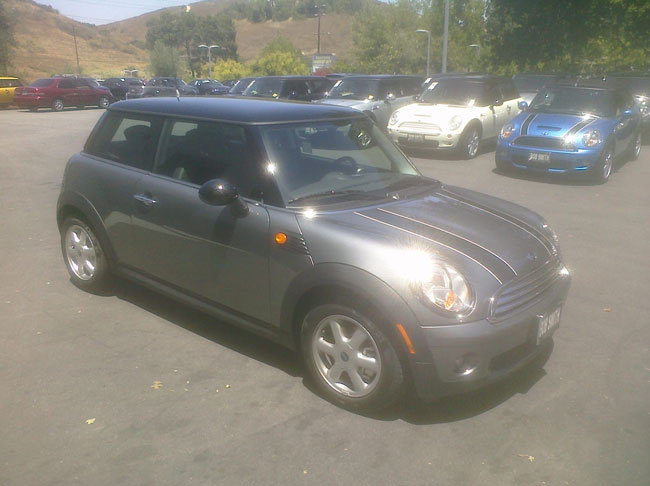 I don't know why but this car just makes me happy :)
A perfect bookend to my sadness over wrecking my car last Tuesday. I'm already pretty much over that - well, I am, but my wallet is going to take much longer to recover - but it was not a great way to start a vacation. This was however a great way to end one!