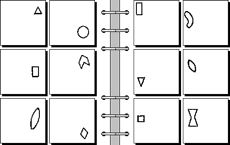 Another long week ends - I was in Vista M-T-W-Th, lots of calls and meetings and things to report and things to prepare, and man it was nice to come home and get to work. Weird huh? Yet today was incredibly productive, made it back through my inbox (took care of all those little "thanks for this" replies, as well as a few things of substance), cleared my desks (physical and virtual), and even had some good think time. And now it is on to a weekend with nothing planned, what a luxury! Will I work on work all weekend? Maybe. Will I sit by the pool and work on my tan? Possibly. Will I ride in the heat? Most likely. Will I blog? Of course!
One fun thing; Wednesday night Aperio had a little tennis tournament, to raise money for the Komen Foundation which is our chosen charity this year and to have a little fun. As added incentive anyone who broke the serve of an exec won $10 directly from that exec so the pressure was on. I lost $20 but had a great time doing so :)

This was a week in which the days were crummy and busy and the nights were interesting and fun. I was able to get in a nice ride, play a little tennis, and share an amazing experience with a good friend. Trying to make each day count...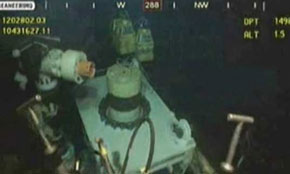 This is the best possible news; BP appear to have [*finally*] capped their spilling well. Whew. Of course it is too late, huge damage has been done, but at least now things can get better instead of worse.

I haven't been following the iPhone4 antenna issue closely, but as always the PR disaster comes from the cover up and dishonesty instead of the original problem. My high-level arms-length take is that Apple has screwed this up badly, and it isn't over yet...

BTW, is it just me, or is the bloom off the iPad rose? Not just me, apparently.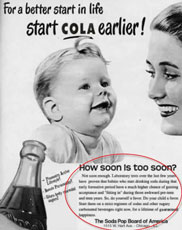 Check out this old Cola ad - wow (click to inspect). "For a better start in life, start cola earlier!" Who knew? Maybe this is my secret... :) Whenever I see things like this, which of course caused no comment at the time, I wonder what things from our time will be regarded like this in this future? How about all those weird sports drinks?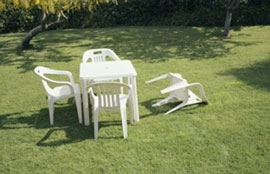 From a friend: picture of the devastation after today's 3.6 earthquake in Washington DC. Fortunately no one was hurt.

Never say I don't post useful stuff; here we have the periodic table of swearing. It isn't searchable unfortunately, but I don't think I see "Karumba!" in there anywhere...

Have a great weekend!