| | |
| --- | --- |
| Solvang Double Century, x3: in 11:53 elapsed | |
Yesterday I rode the Solvang Double Century, hard upon my return from Washington DC the day before, and I must tell you I had a great ride. It was a spectacular day, Spring has sprung, and I managed to break 12 hours elapsed for a double for the first time (11:53!). Solvang isn't the world's hardest double - about 7,200' of climbing - but no double is easy. Making this one just slightly more interesting, I broke my rear derailleur cable descending Drum Canyon at the very end, and had to ride the last ten miles in my biggest gear.
I came out of the Washington trip on a total high... and it spilled into my ride. I loved replaying the week in my mind, all the things which happened; it was an amazing week. Oh and I replayed the music too; when I ride I am music driven... it was great.
Some pictures: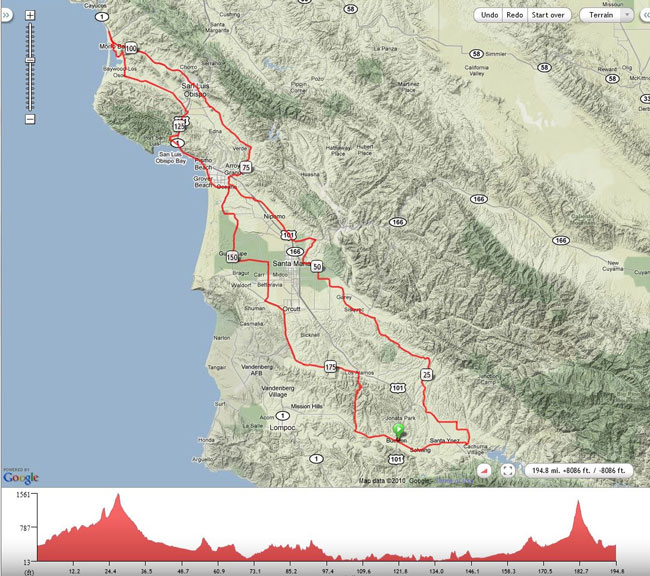 the route: 200 miles, 7,200' from Buelleton up to Morro Bay and back
initial climb is Foxen Canyon, final one is Drum Canyon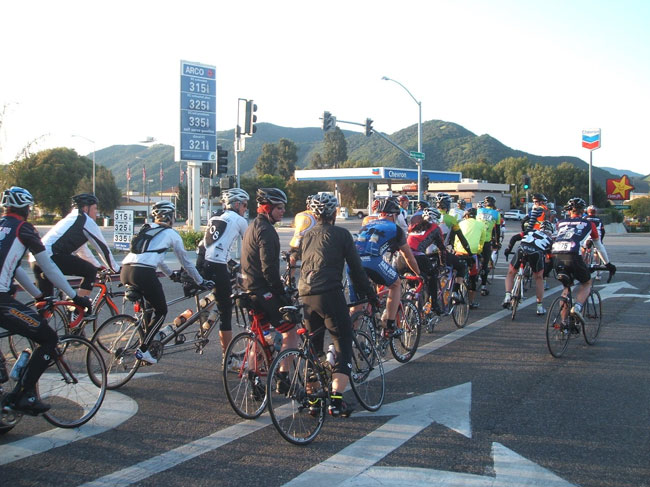 the peloton gets started in the early morning light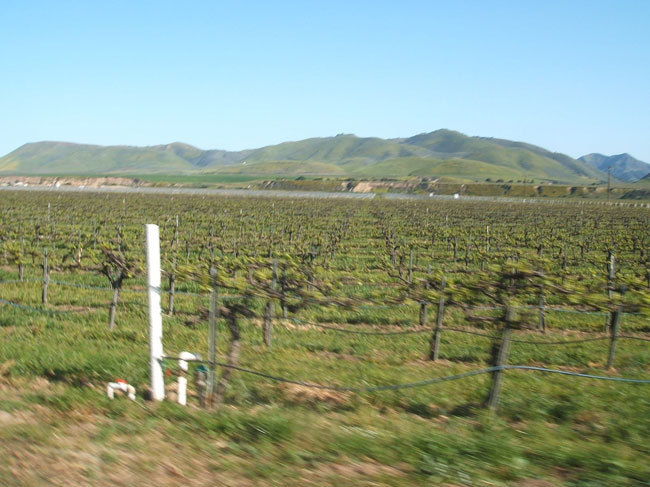 grapes sunning themselves in Foxen Canyon; beautiful!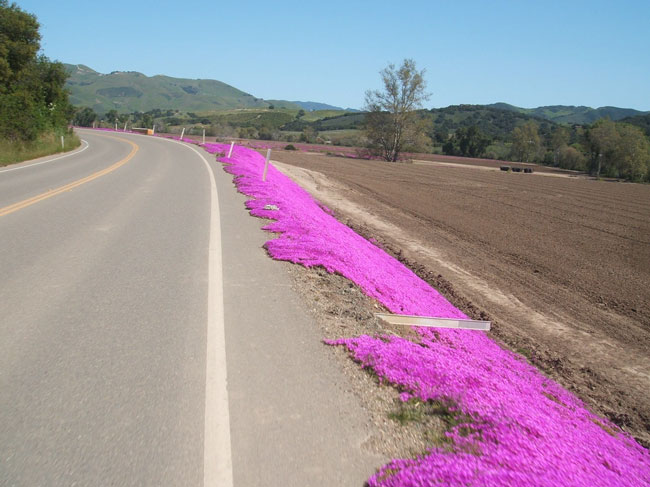 wow, PURPLE; Spring has sprung on the road to San Luis Obispo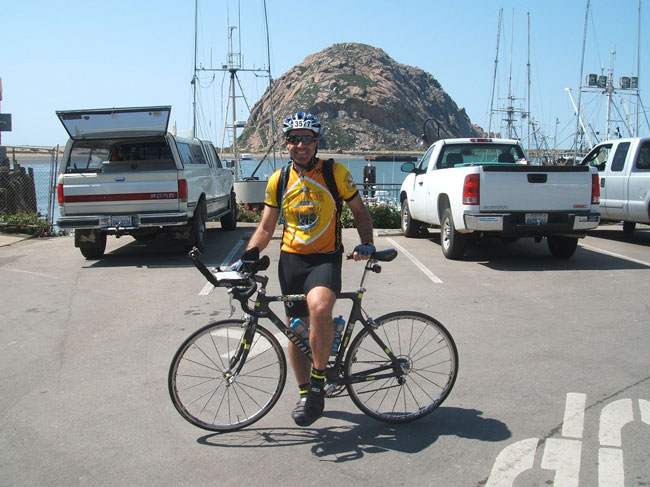 turnaround point in Morro Bay with the famous rock in the background
102 miles down, and it's all downhill from here :)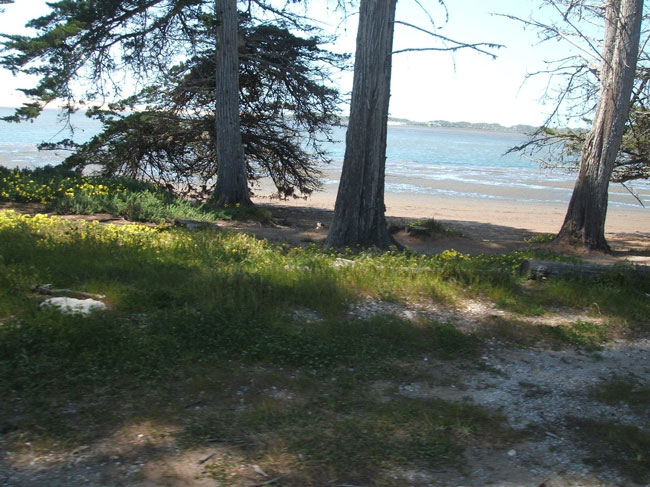 riding along the beach makes me happy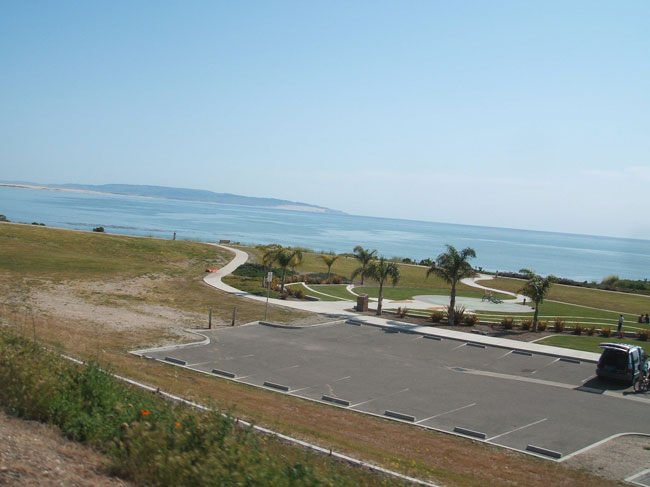 some amazing seaside vistas in Avilla Beach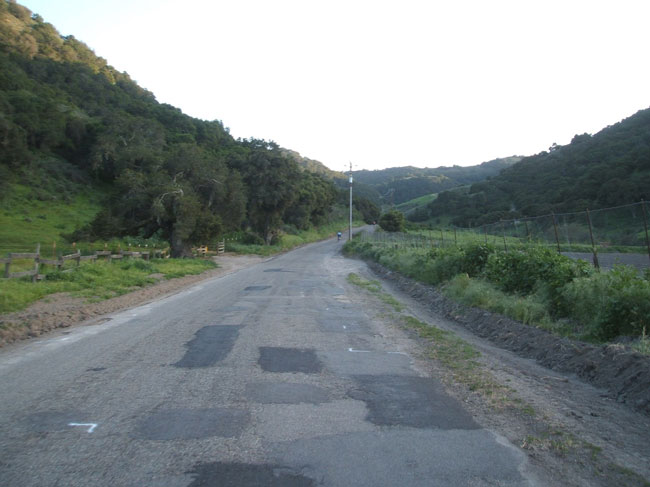 climbing Drum Canyon, the world's worst surface
actually broke my derailleur descending the backside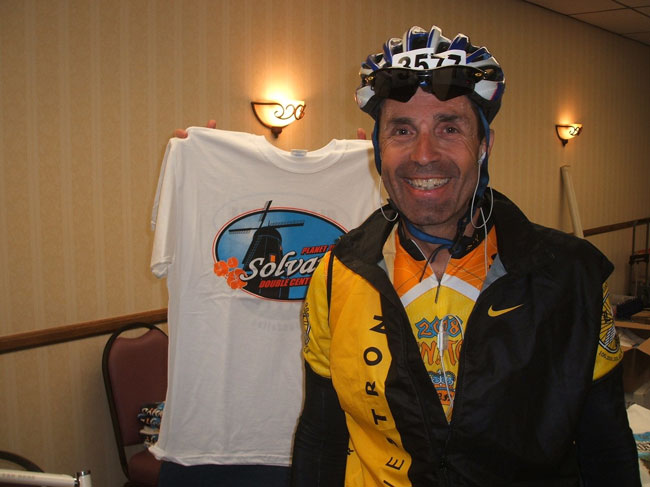 one happy camper with another double under my belt
11:53 elapsed, 10:38 riding time (!)
Onward! Next up the 260km Tour of Flanders...