Way back in the dawn of time, five years ago, I invested in a cabin in the Cleveland National Forest, back in the woods East of Orange County. The detailed circumstances need not concern us here, but let's just say this cabin was rustic, it was one of about thirty such cabins on U.S. Forest land which could be privately owned for hunting or hiking or just hanging out in the woods. With such an arrangement you don't actually own the dirt, just the structure, and the Forest Service grants you a long term lease. Anyway as I say it was rustic, having been built in 1934, and was indeed falling apart, and in fact required a huge amount of work just to get to the point where it could be inhabited.
Through various twists and turns I ended up selling this cabin to an architect, retaining a small interest, and he's done amazing things with it. Recently he posted a website describing what he calls The Poppy House, and looking at the pictures the transformation from the original cabin is remarkable. Somehow it retains all of the rustic flavor, and yet it seems like a modern structure. And of course it is *still* located in the middle of the Cleveland National Forest. Way cool.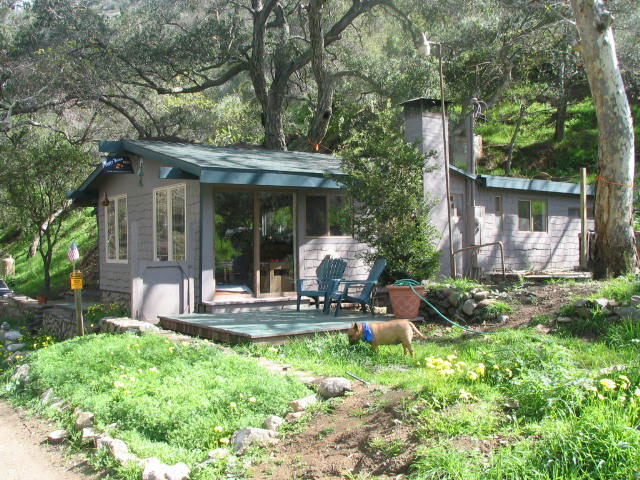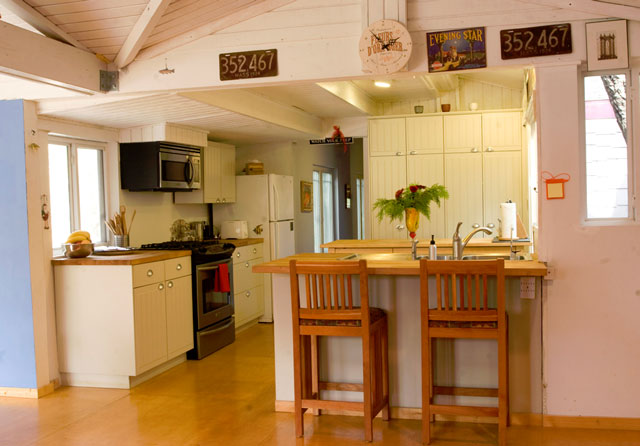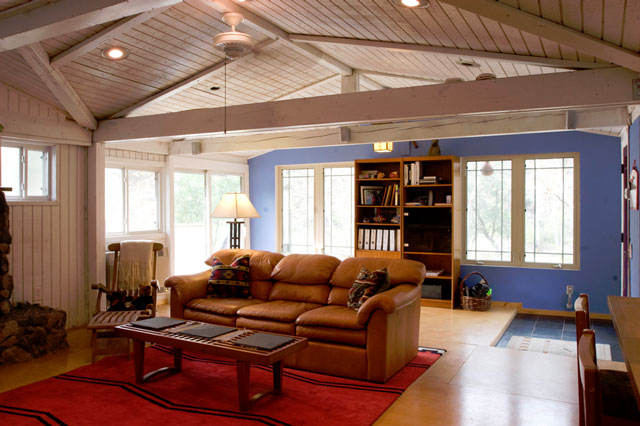 It's amazing to see it transformed into such a great place!