| | |
| --- | --- |
| Amgen TOC stage 8: Rockstore! | |
Man am I looking forward to this! The 2010 Amgen Tour of California's final stage 8 takes place right in my own backyard, with four circuits of my daily training ride including the world famous Rockstore climb. How absolutely cool is that?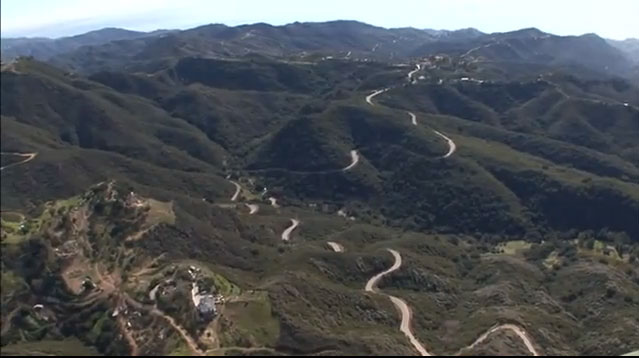 The video overview of the stage is great, yes you must watch it... and note this overhead view of Rockstore and Mulholland. Mark your calendars, the TOC is the week of May 16 this year, and stage 8 will be on May 23rd. I will be at the very top cheering for Levi!