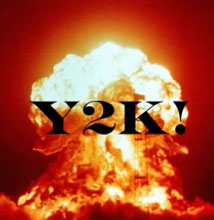 My last "naughty" post... of the 2000s... aka the naughties? Not clear yet how they will be remembered, but they were eventful to be sure. My life certainly went through a large number of changes in the past ten years, wow. It seems like only yesterday I was concerned with Intuit's bill payment service making it through Y2K... and AOL buying Time Warner, and the dot-com bubble in full swing. Amazing. And then we had 9/11, certainly the defining event of the decade (I think history will agree), and all the rest that followed... and of course the great depression of the late naughts, from which we are only just emerging.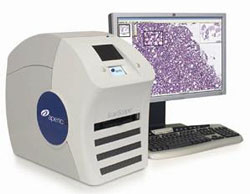 We moved back to Westlake Village and I spent most of the decade helping build Aperio from a three-person startup into a real company, and watching my kids grow up, and having a pretty good time eating and drinking and cycling and sailing. I can't complain though sometimes I still do.
And of course on 1/1/2003 I did something momentous, I made my first post to Critical Section. And now, 2,030 posts later, I am *still* posting. It is pretty cool to have my own personal record ...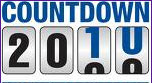 And so what will the 'tens hold for us? So hard to say, isn't it? The future is cloudy but bright. The immediate future holds a wine-tasting party, and then a day of eating and football. That's always a great way to start the year. And Saturday I'm riding a 200K, starting off the year right... After that we'll see, please stay tuned!