Wrapping up a maniacal couple of weeks, yesterday I rode the Cool Breeze Double Metric Century (200K). It was a super ride with great SAG, plenty of climbing (the DM had 8,542'), some nice descents, and amazing scenery.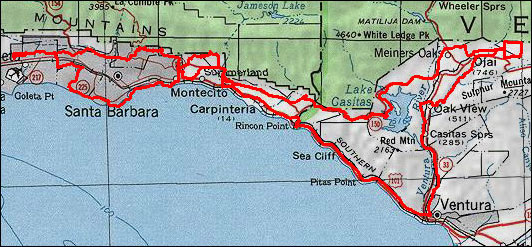 the route: Ventura / Ojai / Montecito / Goleta / Santa Barbara / Carpinteria / Ventura
128 miles, 8,542 feet
Adding to the fun, I rode with a group from my club, the Conejo Valley Cyclists. It's always more fun to ride with other people, especially nice people you know :) I've posted a gallery of pictures here:
And here's a sampling for your viewing pleasure: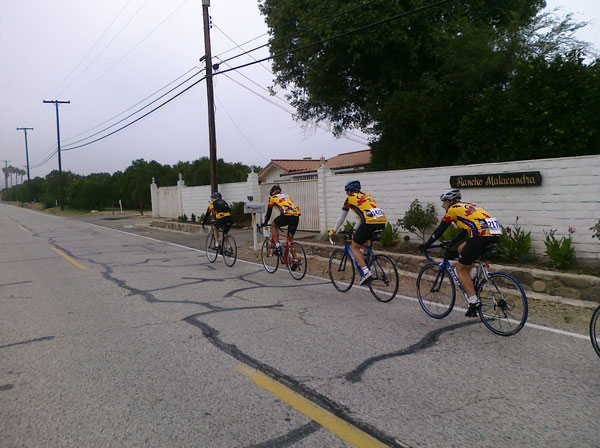 CVC paceline heads West from Ojai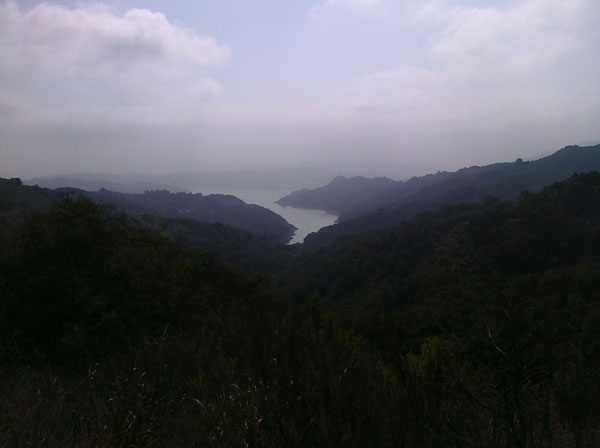 the view from the top of Casitas Pass is stunning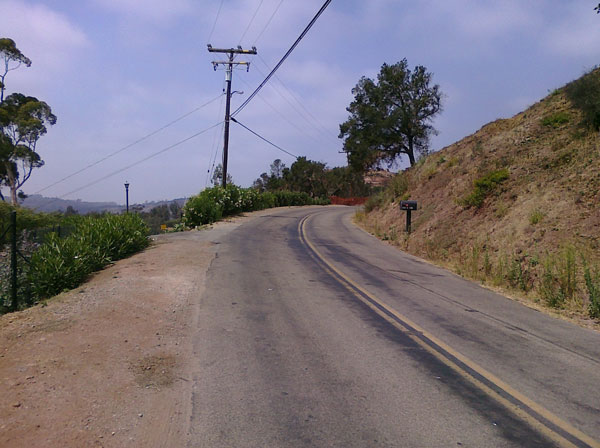 lots of up and down in the hills behind Santa Barbara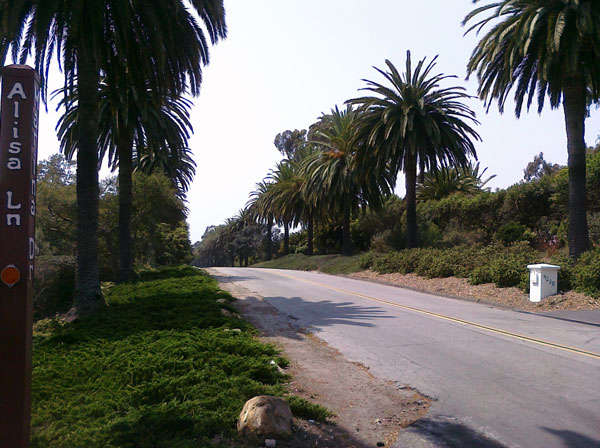 Hope Ranch is one of my favorite places anywhere
I 'hope' to be able to live here someday...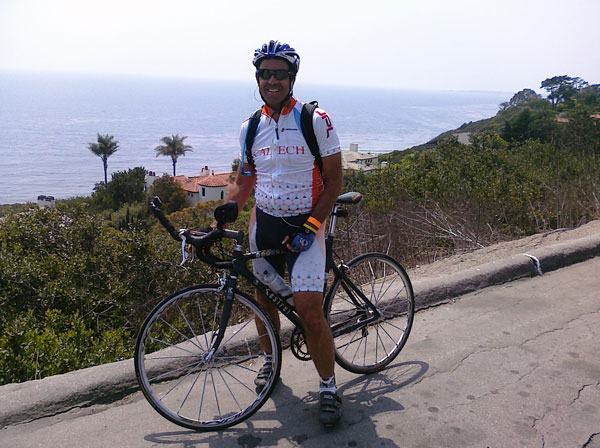 still smiling - love riding in this area, and the weather was perfect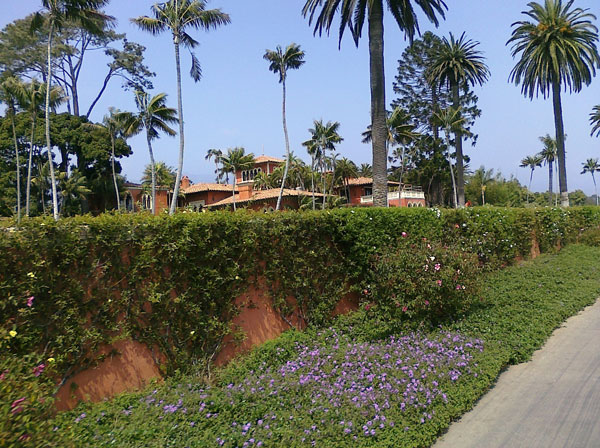 my next house :)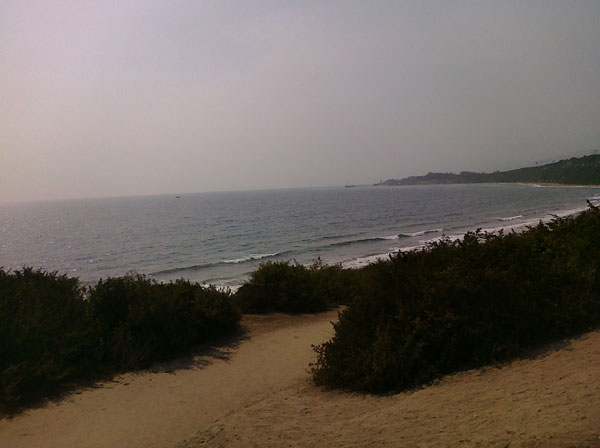 Rincon Beach - what a great place for a rest stop
The trip through Hope Ranch was worth the ride all by itself – what an amazing area – and then you had the Ojai Valley, Lake Casitas, Montecito, Santa Barbara, and a beautiful ride down the beach to finish it off. Thank you to the Channel Islands Bicycle Club for organizing such a nice event.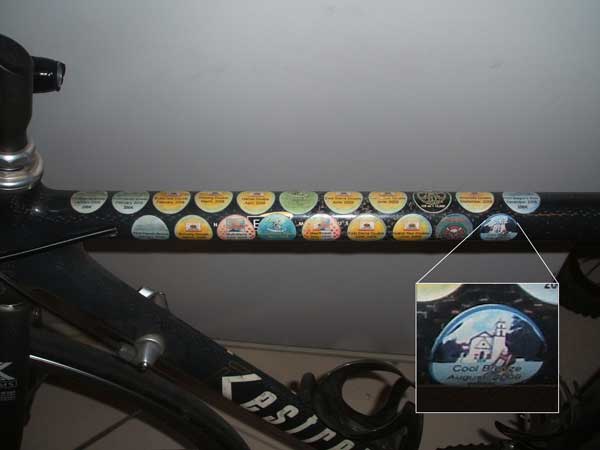 another super century, and another sticker for the top tube :)