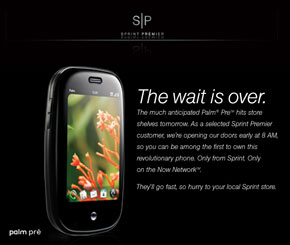 The preview Pre units are out, and the Pre reviews are in!
Some of these reviews are actual reviews, some are just pundits transmitting. I guess time will tell.
I can't wait to get mine, but I might have to; I'm going to be gone Saturday (riding in the Sierras) and Sunday (sailing), and by then all the Sprint Stores and Best Buys will probably be sold out...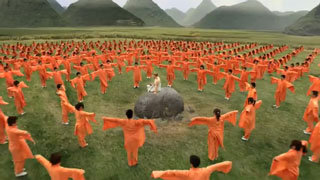 [Update: you might enjoy Palm's amazing "Flow" ad... ]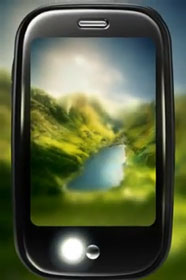 [Update #2: here's the Pre's "first run" video... way cool... ]